About Windsor Park Collegiate
Welcome to Windsor Park Collegiate
Windsor Park Collegiate's ultimate aim is to present a positive learning environment where learners can succeed academically and develop into responsible citizens prepared to contribute to an ever-changing society. Windsor Park Collegiate uses the Circle of Courage to support Windsor Park Collegiate's goals in providing excellent learning environment experiences. The four quadrants of the Circle of Courage are Belonging, Mastery, Independence, and Generosity.
Principal: Karen Haluschak
The Community of Windsor Park provides opportunities for learning growth and preparation for future responsibility and respect.
Skills for Living Program:
​The Skills for Living Program is a different program that specializes in supporting students who have special requirements. It presents a classroom environment intended for students with severe and profound cognitive and physical challenges or multiple disabilities. The Individual Educational Plan (IEP) or the Individual Transition Plan (ITP) serves as the basis for an individual curriculum for students who do not benefit from provincial curricula. Individualized programming consists of educational experiences that are functionally appropriate and highly individualized to consider the students' unique learning requirements.
Individual program goals and objectives focus upon developing skills in specific domains:
Personal and Social DevelopmentPhysical Well Being/Function
Transition
Communication
Academic
Daily Living Skills
Leisure/Recreation
Vocational
School Plans and Reports:
Windsor Park Collegiate Plan is based on the following goals:
To continue work using the Circle of Courage; Belonging, Mastery, Independence, Generosity. These beliefs are at the core of everything is done in school Influences commitment to academics, athletics, visual and performing arts, and practical arts areas.
To build on the strengths of diverse population within student population and supporting diverse programming.
To enhance learning by infusing the use of the Microsoft 365 tools like Class Notebook and Assistive Technology
To link learning and mental well-being in school community.
Special Alumni:
Mike Ridley - professional NHL hockey player with New York Rangers, Washington Capitals, Toronto Maple Leafs and Vancouver Canucks
Dave Richter - played 365 games as an NHL defenceman with Minnesota North Stars, Philadelphia Flyers, Vancouver Canucks, and St. Louis Blues.
Cam Connor - professional NHL hockey player and Stanley Cup winner with the Montreal Canadiens, New York Rangers and Edmonton Oilers.
Robert "Butch" Goring - professional NHL hockey player, notable for winning 4 consecutive Stanley Cup with the New York Islanders.
Jennifer Jones - Professional Curler, 2014 Sochi Winter Olympics Gold Medallist
Career Internship Program:
The Career Internship Program (CIP) at Windsor Park Collegiate (WPC) is an innovative partnership program that has partnered with over 600 businesses and not-for-profit organizations since its inception in 1996. Grades 9 and 10 students at WPC have the opportunity to participate in skill-building retreats and events, network with business partners, receive resume coaching and mentorship from CIP students in Grades 11 and 12, and begin to explore career possibilities and transferable skills.
Grade 11 CIP students participate in more intensive, skill-building activities alongside their regular English 30S curriculum. These activities include: resume writing, interview preparation, a two-day job shadow with a local business partner, transferable skills development, participation in the Chamber of Commerce BOLD program and other conferences, mentorship of younger students, and much more.
Grade 12 CIP students complete a regular academic program as well as additional CIP courses. These courses emphasize business plan writing, transferable skills development, innovation, creativity, and entrepreneurship.
What do students and parents think about Windsor Park Collegiate?
Average rating: 0 / 5
No reviews
Newest reviews:
Be the first one, add your experience about this school!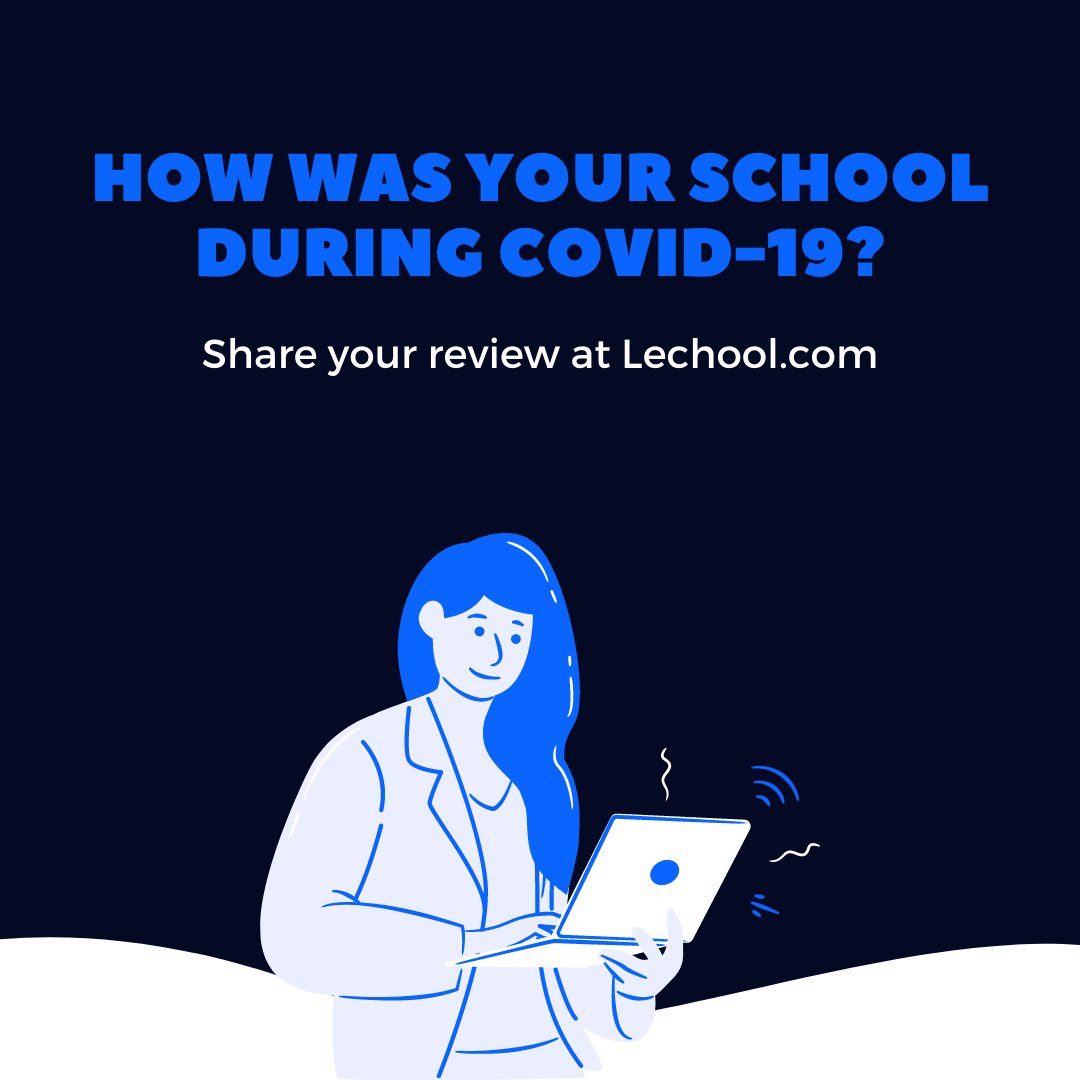 Add your Review about Windsor Park Collegiate:
How do I contact Windsor Park Collegiate
Website : https://www.lrsd.net/schools/WPC/Pages/default.aspx
Grades and Fields
Location
Share
Save
School Tweets
Search others
Report this school or content
Nearby Schools in Winnipeg