About Aberdeen Hall
Welcome to Aberdeen Hall
Aberdeen Hall is an independent, non-denominational, co-educational, university-preparatory school founded in 2004. Aberdeen Hall has grown from a school of 70 students in rented facilities to a school of over 700 on a stunning, purpose-built campus. The community of parents and grandparents funded every building on campus. Aberdeen Hall understands that the first step towards personal growth and learning is establishing meaningful human connections.
Head of School: Christopher Grieve
Mission: To lead meaningful lives as compassionate, contributing citizens and inspire their success in learning and life.
The clubs & activities at Aberdeen Hall are planned to provide learners with positive experiences that help to expand their learning, promote physical growth and development, and foster social and personal abilities. Aberdeen Hall gives two types of clubs. Theme clubs that are interest-based, as well as After School Care and Study Hall.
Sports:
Senior: Aberdeen Hall aims to present a diversity of athletic opportunities that will harness the abilities of Aberdeen Hall seniors and build success. As Aberdeen Hall school continues to grow, so does the competitive opportunity. Aberdeen Hall Grade 6-12 Athletic Program competes within the Okanagan Central School Association and the Independent School Association of British Columbia, providing athletes with a full range of competitive experiences.
Junior: The emphasis of the Aberdeen Hall program is on skill improvement and sportsmanship. Students are supported to be physically and mentally active to develop a foundation for lifelong skills and values, including the importance of a healthy lifestyle. The Aberdeen Hall Junior Athletics Program includes several competitive opportunities against other schools in the Okanagan Valley and the Independent Schools Association of BC (ISABC).
Art:
Drama: Both Junior and Senior School drama courses include an annual stage production
Music: Aberdeen Hall established Music Program is taught by experienced, professional musicians and allows students to learn violin, cello, guitar, and percussion.
Visual and Studio Arts: The visual arts are an integral part of everyday life, permeating human creativity, expression, and understanding. Aberdeen Hall's Visual Arts program teaches students to perceive, respond, and create visual art in two and three dimensions.
Aberdeen Hall Information
What do students and parents think about Aberdeen Hall?
Average rating: 0 / 5
No reviews
Newest reviews:
Be the first one, add your experience about this school!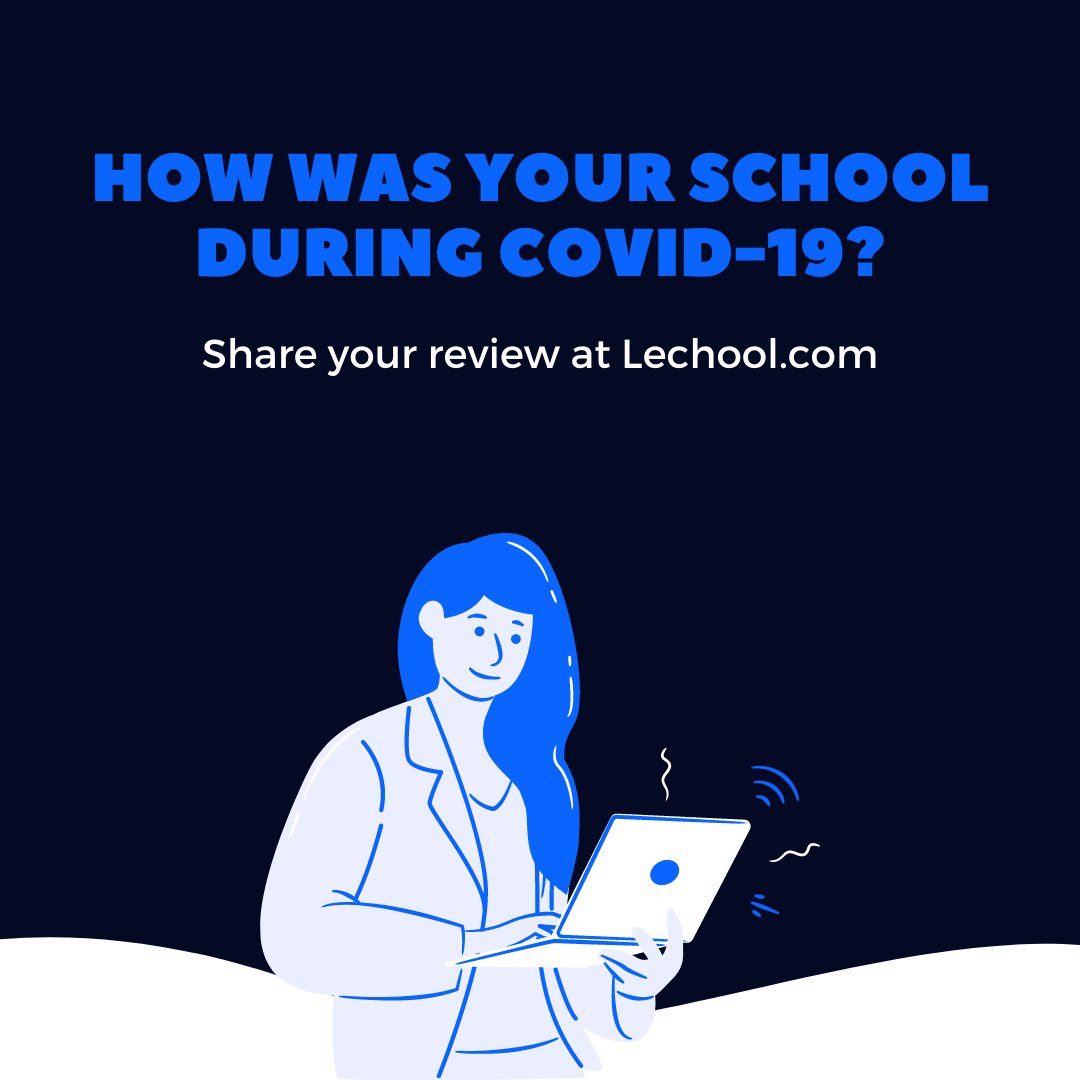 Add your Review about Aberdeen Hall:
How do I contact Aberdeen Hall
Location
Aberdeen Hall has
Founded in 2004
700 students
Rating and Review
Future updates
Grades and Fields
Location
Share
Save
School Tweets
Search others
Report this school or content
Most Popular Schools in Kelowna