About Anne McClymont Elementary
Welcome Anne McClymont Elementary
Anne McClymont Elementary School has its name after Anne Isobel McClymont. Anne McClymont's parents bought a house in Kelowna's Mission area in the early 1920s. They titled it "Green Gables" after their cousin, Lucy Maud Montgomery, the popular writer of "Anne of Green Gables."
Principal:
Mrs. Terrilynn Nunes
Anne McClymont relocated to her parents' house in September 1924 and began to teach at Okanagan Mission Elementary School, which had only two rooms. Her profession as a teacher lasted 39 years (1924-1963). Anne McClymont was a remarkable athlete, manager, and educator for many of those years and a favorite part of the Mission family. She was well-known for inspiring instructors and learners to strive for greater success. Anne McClymont was a true inspiration to everyone she met.
Anne McClymont Elementary School officially started in September 1994 with a student population of 590. It was established atop the McClymonts' original Mission homestead.
Goal, Focus, Mission​​
Enhance the pupils' critical-thinking and problem-solving abilities. By building leadership abilities in all of the learners, they can strengthen and recognize overall personality and emotional learning experiences. They are devoted to offering the kids with the finest possible academic, athletic, creative, and social experiences that promote the growth of the perfect child, nurture a love of learning, and equip all children for the challenges in the future at Anne McClymont Elementary Schools.
The AME community has been attempting to become a LIM school since 2014. Many members of staff attended Leadership Day in certain Seattle area schools in 2014 after reading Stephen Covey's 7 Habits of Highly Effective People and The Leader in Me to examine and investigate the impact of the seven habits and how they had been applied in specific LIM schools.
The whole members of staff were trained, a Lighthouse Team was formed, and the school began to investigate and adopt the seven habits. These seven habits were not outlined and discussed separately. They were ingrained in their daily teachings, classroom activities, and school activities.
Sports
Cross-country Running
Volleyball
Basketball
Track and Field
In 2015, some new employees trained extensively, and three of the personnel qualified as LIM educators. Their team also trained personnel from other institutions in SD23, including Black Mountain Elementary, Pearson Road Elementary, and Oyama Traditional School. Many staff individuals attended another Leadership Day in Calgary later in 2015 when some groupmates gave a lecture to other institutions. This was a fantastic accomplishment for the Teacher Lighthouse Team!
They focused on the 7 Habits of Happy Kids for three years in order to help their pupils build 21st Century Learner abilities. To assist the students to build successful skills in communication, they translated the ideas from The 7 Habits of Highly Effective People into kid-friendly terminology.
What do students and parents think about Anne McClymont Elementary?
Average rating: 0 / 5
No reviews
Newest reviews:
Be the first one, add your experience about this school!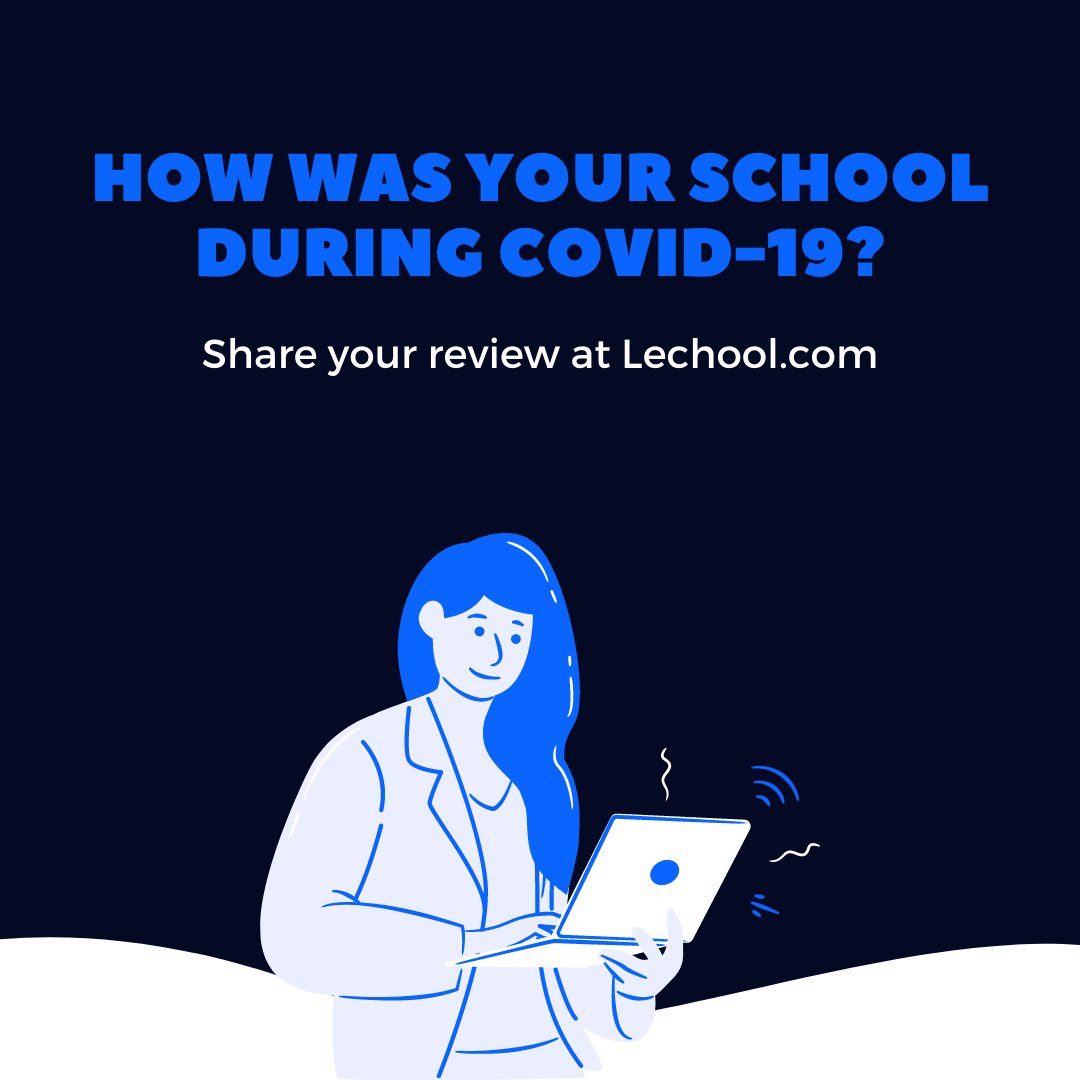 Add your Review about Anne McClymont Elementary:
How do I contact Anne McClymont Elementary
Grades and Fields
Location
Share
Save
School Tweets
Search others
Report this school or content
Nearby Schools in Kelowna