About Casorso Elementary
Welcome to Casorso Elementary
Casorso Elementary School is a dual-track French Immersion school in Kelowna's downtown area, called after a family of early pioneers. It was first established in 1973 and since then has had two extensions and restorations, the first in 1991-92 and the second in 2000. Casorso has 507 educators in Kindergarten through Grade Six as of December 2021. There are 21 classes (13 French Immersion, 9 English) with the help of 23 full-time instructors and a total of 51 staff members (including support personnel). Has its own library, gym, computer rooms, and music room.
​​​​​​Principal:
Kathy Weninger
Casorso Elementary is dedicated to assisting your kids in their academic endeavors. Casorso is committed to ensuring that your child's intellectual requirements are fulfilled while also meeting their sociocultural, psychological, physical, and cognitive demands. Casorso Elementary takes pleasure in providing a loving, secure, and respected learning environment for our kids. They aim to make sure that every kid feels included and valued.
They have committed as a staff to three key principles for the 2021-2022 school year: Connection, Kindness, and Growth. These three fundamental ideals will guide all instructional strategies and objectives. The team will get together to discuss how to better integrate these three ideals into academic tasks.
Arts
Drawing
Singing
Casorso Elementary used to offer violin classes to the students but right now, they no longer have these classes.
Working and Learning in a Dual-track School
For everyone, improving skills in a dual-track school is a great chance. Seeing six-year-olds have whole dialogues in their new language is speechless. Instructors and learners at Casorso Elementary find delight in their multilingual talents and exhibit enthusiasm in the French language and culture. However, they sometimes unconsciously stay together in the classroom with only their kids instead of mixing with the many characters who make up the Casorso family.
The concept of Family Groups was born out of a desire to promote new interactions between parents and children of various ages. Each family group gets together once a month for some entertainment! They interact through playing games, singing songs, being goofy, making crafts, and getting to know one another better. Everyone develops better in a setting where they are trusted, protected, and respected, and what better way to inculcate these principles than via relationships? The connections created throughout the school as a result of Family Groups have been incredible!
Casorso Elementary Information
What do students and parents think about Casorso Elementary?
Average rating: 0 / 5
No reviews
Newest reviews:
Be the first one, add your experience about this school!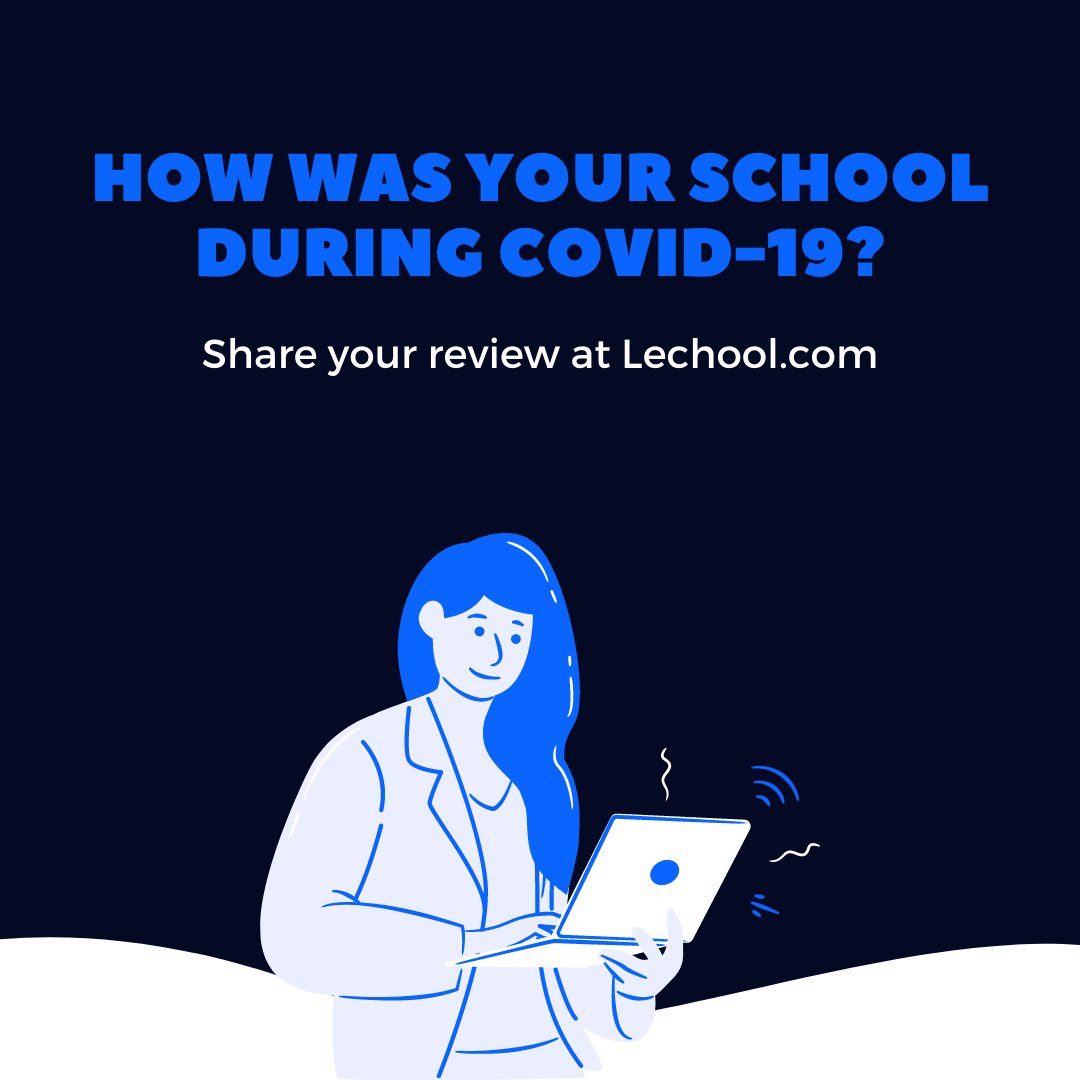 Add your Review about Casorso Elementary:
How do I contact Casorso Elementary
Location
Casorso Elementary has
Founded in 1991
Approximately 500 students
Rating and Review
Future updates
Grades and Fields
Location
Share
Save
School Tweets
Search others
Report this school or content
Most Popular Schools in Kelowna
Do you know Casorso Elementary?