About Chute Lake Elementary
Welcome to Chute Lake Elementary
The 471 kids at Chute Lake Elementary School (CLE) have good abilities and good parents. In 2009, the school officially opened with a particular goal in mind, concentrating on the children and who they might become in the future, not only during their school years. They looked at the larger picture of education and began a process with the teachers, staff, and community that resulted in the creation of their school's core mission. They have changed their mission statement and vision as a society to reflect their ongoing transformation to put children at the heart of their education and to stress that we're all learners (staff, students, and parents).
Principal:
Mrs. Brenda Kirsch
The growth strategy for Chute Lake Elementary School has focused on carrying out its goal and vision of fostering collaborative, enquiring, adaptable, and tolerant young people who help make the world a better place by being flexible, innovative, and critical thinkers. "Lead with Kindness" is their school motto. The students have participated in a variety of educational experiences over the years, including "Making Thinking Visible (MTV) strategies," Critical Thinking, inquiry-based learning, the Learning in Depth (LiD) program, Passion Projects, learning through the game, project-based learning, learning through our Natural World, and collaborative learning. Learning practices that correspond with their emphasis on inquiry and cognition have been specially picked via cooperation between school teachers and staff, families, children, and learning partners.
Sports
Soccer
Basketball
Gymnastics
Dance
Volleyball
Track and field
Minor games
Chute Lake Elementary has also had the honor of serving as Central Okanagan's "hub school." This indicates that their institution has invited educators from both within and beyond the region to study and enhance their profession. They collaborate closely with their district's Instructional Leadership Team to implement evidence-based curriculum and instruction. To direct their work, they use the OECD 7 + 3 Learning methods, The Spirals of Inquiry, and the First People's Principles of Learning. Their "scan" statistics lets them know where their students are at, what inspires and motivates them, and what the next steps should be as a school learning environment.
What do students and parents think about Chute Lake Elementary?
Average rating: 0 / 5
No reviews
Newest reviews:
Be the first one, add your experience about this school!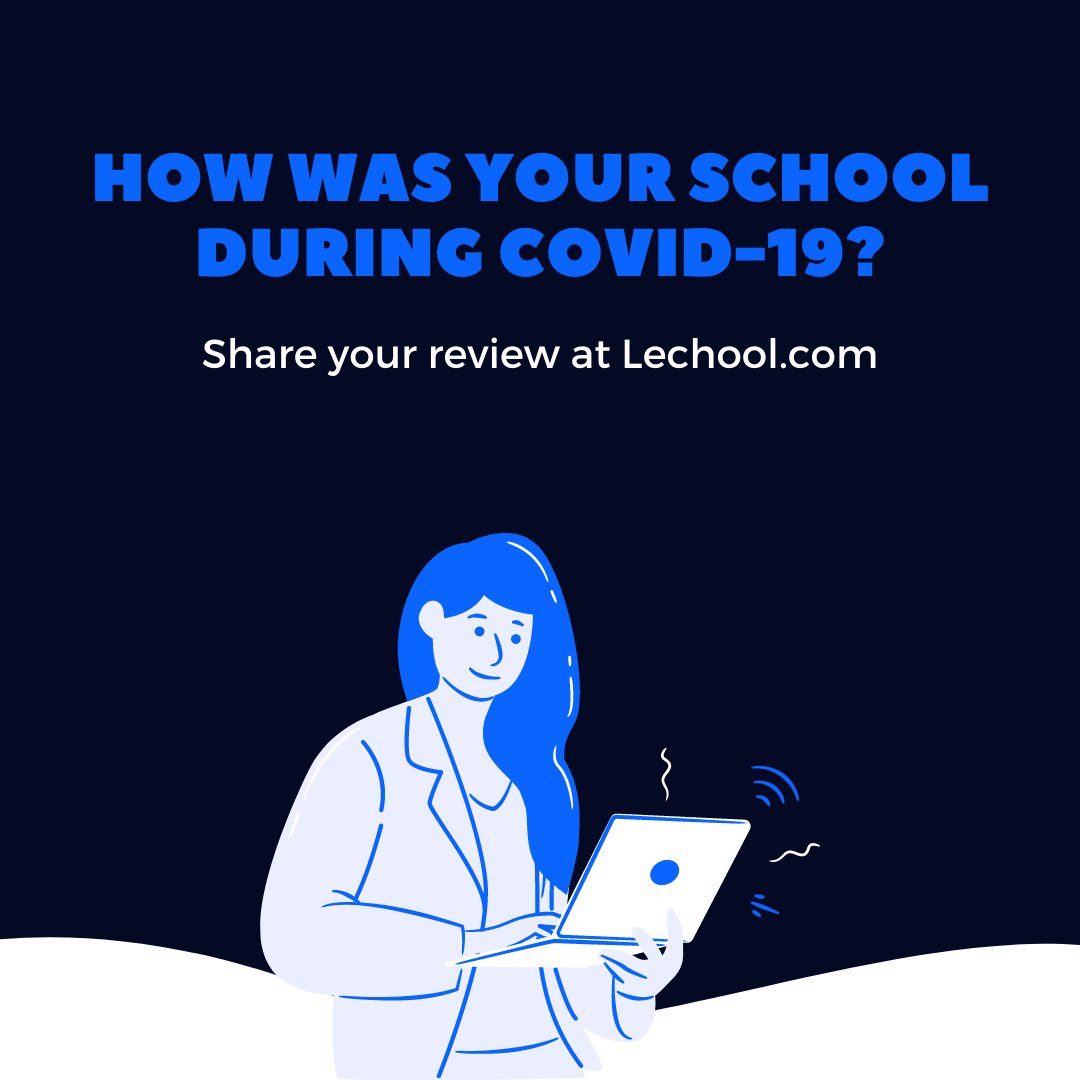 Add your Review about Chute Lake Elementary:
How do I contact Chute Lake Elementary
Grades and Fields
Location
Share
Save
School Tweets
Search others
Report this school or content
Nearby Schools in Kelowna