About Bedford Road Collegiate
Welcome to Bedford Road Collegiate
Bedford Road Collegiate is also known as BRCI (Bedford Road Collegiate Institute) or Bedford. is a public high school on the west side of Saskatoon, Saskatchewan. It is Saskatoon's second-oldest high school, opened on February 12, 1923. Bedford Road Collegiate is home to many unique academic programs, including the International Baccalaureate program and Pre-Engineering and the well-known BRIT Basketball Tournament. The IB curriculum represents the highest level of rigor of any high school program. Most well-respected universities recruit IB students and offer unique scholarships, transfer credits, and other incentives. Note that most of the time, you must actively seek out and apply for the scholarships available.
Principal: Scott Ferguson
Land-Based Education:
The Land-Based Education Program at Bedford Road Collegiate sees Grade 9 students and academicians using an environmental approach to learning that recognizes the deep connection and relationship to their place in the world and the Land. It seeks to offer education about the Land. This approach acknowledges that knowing and learning can occur through the cultivation and observation of the relationship between people and the Land. Learners will take part in a diversity of activities which may include daily bike trips, canoeing, walking, as well as various field trips to experience the areas in and around Saskatoon that can improve the curriculum and increase student understanding of their place and the influence they can make in immediate surroundings and global society.
Special Alumni:
Ethel Catherwood, Olympic track and field gold medalist
Lefty Wilkie, Major League Baseball player
Roy Romanow, Premier of Saskatchewan (1991–2001)
Michael Garnett, hockey player for Traktor Chelyabinsk of the KHL
Pre-Engineering:
The Pre-Engineering program, based at Bedford Road Collegiate's Cameco Centre of Excellence in Science and Mathematics, sees learners use different, hands-on learning stations to improve the technical and communication skills required to solve problems. Successful Pre-Engineering learners are independent and self-motivated. They enjoy problem-solving in a science and mathematics environment.
What do students and parents think about Bedford Road Collegiate?
Average rating: 0 / 5
No reviews
Newest reviews:
Be the first one, add your experience about this school!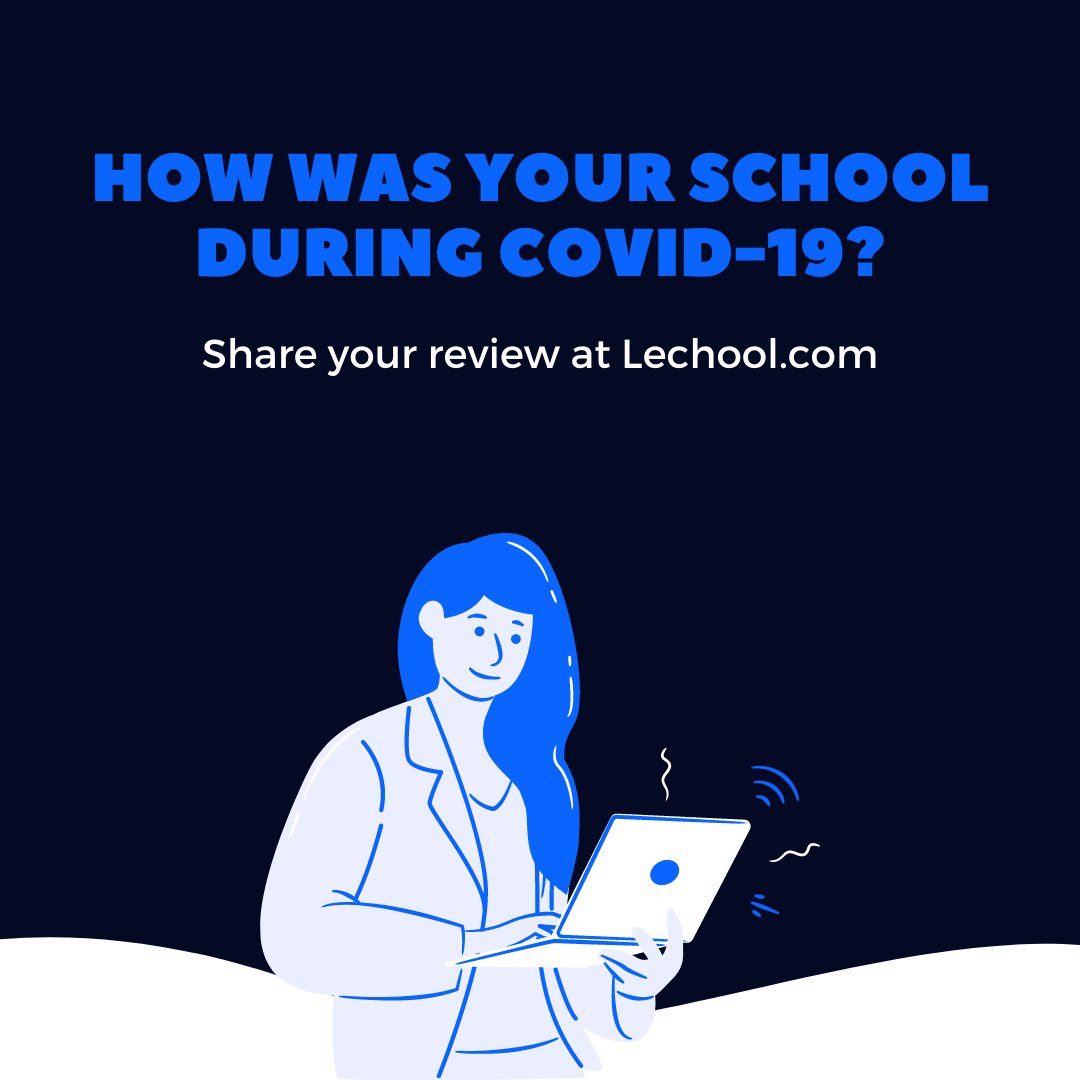 Add your Review about Bedford Road Collegiate:
How do I contact Bedford Road Collegiate
Website : https://www.saskatoonpublicschools.ca/school/bedfordroad/Pages/default.aspx

Email : [email protected]
Grades and Fields
Location
Share
Save
School Tweets
Search others
Report this school or content
Nearby Schools in Saskatoon