About Evan Hardy Collegiate
Welcome to Evan Hardy Collegiate
Evan Hardy Collegiate is a public high school founded in 1966 and named for noted University of Saskatchewan professor Evan Alan Hardy. Every Saskatoon Public Schools' collegiate allows various services to assist learners with high school and post-secondary education plans and career planning. Collegiate counselors also present information and resources about healthy relationships and lifestyles, family and personal issues, and overall student wellness.
Evan Hardy Collegiate offers programming options like:
A Media School where students learn about the art of filmmaking, English as a Second Language/English as an Additional Language Supports, Advanced Placement course options, An Autism/Aspergers Resource Centre, Practical and Applied Arts Survey classes, Photography and Graphic Arts, Functional Life Skills Programs
Principal: Rick Iverson
Evan Hardy Collegiate offers Advanced Placement courses in:
Physics 1, 2, C-E&M, and C-M
Calculus AB and BC
Psychology
Studio Art 2D, 3D, Drawing
Computer Science Principles
English Literature & Composition
Special Alumni:
Jay Semko, musician
Larry Wruck, former CFL player
Martine Gaillard, TV Personality
Mike Anderson, former CFL player
Ewan Currie, musician
Ryan Gullen, musician
Susan Ormiston, television broadcaster
Jeff Piercy, former CFL Fullback
Doug Redl, former CFL player
Scott Redl, former CFL player
Kyle Riabko, musician/actor
Sports:
Girl's and Boy's Curling
Football Cheerleading
Competition Cheerleading
Wrestling
Track
Senior Golf
Frosh, Junior and Senior Volleyball
Freshmen, Junior and Senior Basketball
Junior and Senior Badminton
Junior and Senior Football
Senior Soccer
Cross Country Running
Arts:
Jazz Band
Jazz Studies
Coffee House
Showcase
Jazz Choir
Jr. Band
Sr. Band
Musical
Play/One Acts
Drama 30 One Acts
Choir
Japan Exchange:
The Japanese Exchange Program allows learners from Saskatoon Public Schools the opportunity to experience Japanese culture not as a tourist but through immersion in a Japanese family and school life. This unique opportunity supports students to practice and develop proficiency in the Japanese language and to experience personal growth in social skills, independence, acceptance of cultural/individual differences and problem-solving.
What do students and parents think about Evan Hardy Collegiate?
Average rating: 0 / 5
No reviews
Newest reviews:
Be the first one, add your experience about this school!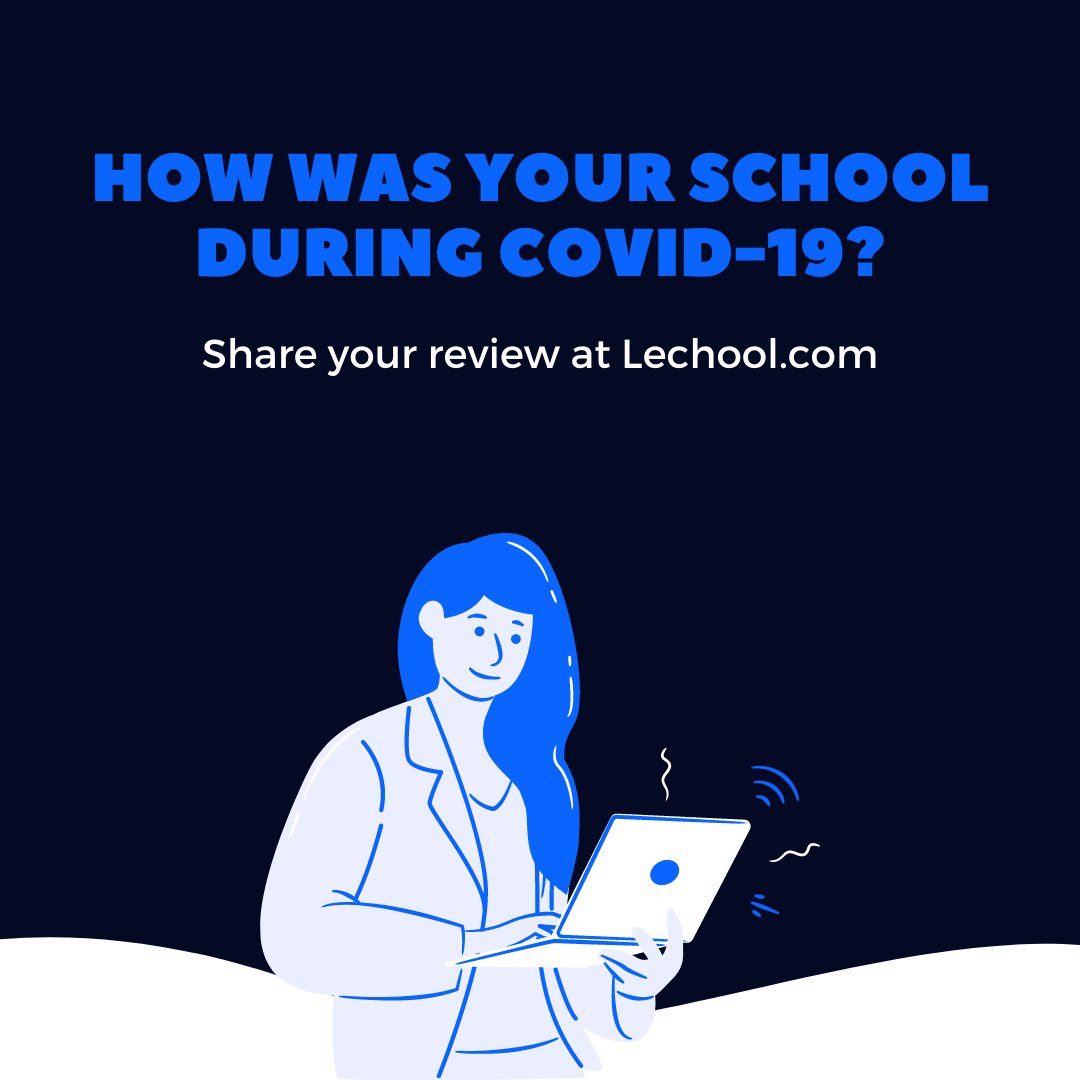 Add your Review about Evan Hardy Collegiate:
How do I contact Evan Hardy Collegiate
Website : https://www.saskatoonpublicschools.ca/school/evanhardy/Pages/default.aspx#/=

Email : [email protected]
Grades and Fields
Location
Share
Save
School Tweets
Search others
Report this school or content
Nearby Schools in Saskatoon