About Beverley School
Welcome to Beverley School
Beverley is a public school in the central area that offers educational assistance to children with developmental or physical impairments. They implement a syllabus that is similar to that of the Ontario Ministry of Education.
Principal:
Danjela Malobabic
All of the instructors are certified in special education. Each class has educational aides who help students in accessing instructional programming. The school provides a wide choice of activities for this demographic.
If feasible, the library books are organized using Mayer Johnson pictorial symbols to allow students to utilize them independently. They've added a pre-vocational job experience program for older pupils this year.
The school, which was refurbished in 1985 and subsequently remodeled in 2006, is a barrier-free area on one level that allows pupils to have maximum flexibility and movement.
Students in the elementary program range in age from 4 to 14 years old and are carried to school by bus from various localities.
Beverley School's pupils and staff speak 15 different languages.
A number of school and community groups use the on-site accessible pool.
Students with special needs have the right to achieve their full potential. Every student with a disability has the right to a learning environment that is safe, secure, and supportive. The success of all kids with special needs depends on a collaborative effort between students, schools, and families.
Taking your child on a school bus may be a delightful experience. These individuals are dedicated to creating a pleasant and safe environment for students and to making timely transport between educational locations.
For the youngest riders, they provide the Purple=Parent program, which helps them become used to riding a school bus in order to provide the safest possible travel experience.
This institution is easily accessible. It is particularly tailored to the needs of impaired pupils. There is an elevator that takes you to all of the different floors. It is mostly flat on the inside paths of this school, which is convenient. There are two slopes in the basement that are designed to accommodate a modest elevation variation. Entrance #1 is equipped with automatic folding doors.
However, there is no intercom system, which might be a safety hazard in some situations. Some of the accessible washrooms on the first level are shared by neighboring classrooms, which makes them difficult to find. All of the stalls are fitted with handicapped-accessible features. In addition, there are accessible restrooms in the halls. There are a total of twelve handicapped-accessible restrooms located throughout the campus.
Beverley School Information
| | | |
| --- | --- | --- |
| Type | | Public |
| Grade | | Jk - 8 GR. |
| Laguage(s) | | English, French |
| Motto | | With respect, with acceptance, with encouragement, I can grow |
What do students and parents think about Beverley School?
Average rating: 0 / 5
No reviews
Newest reviews:
Be the first one, add your experience about this school!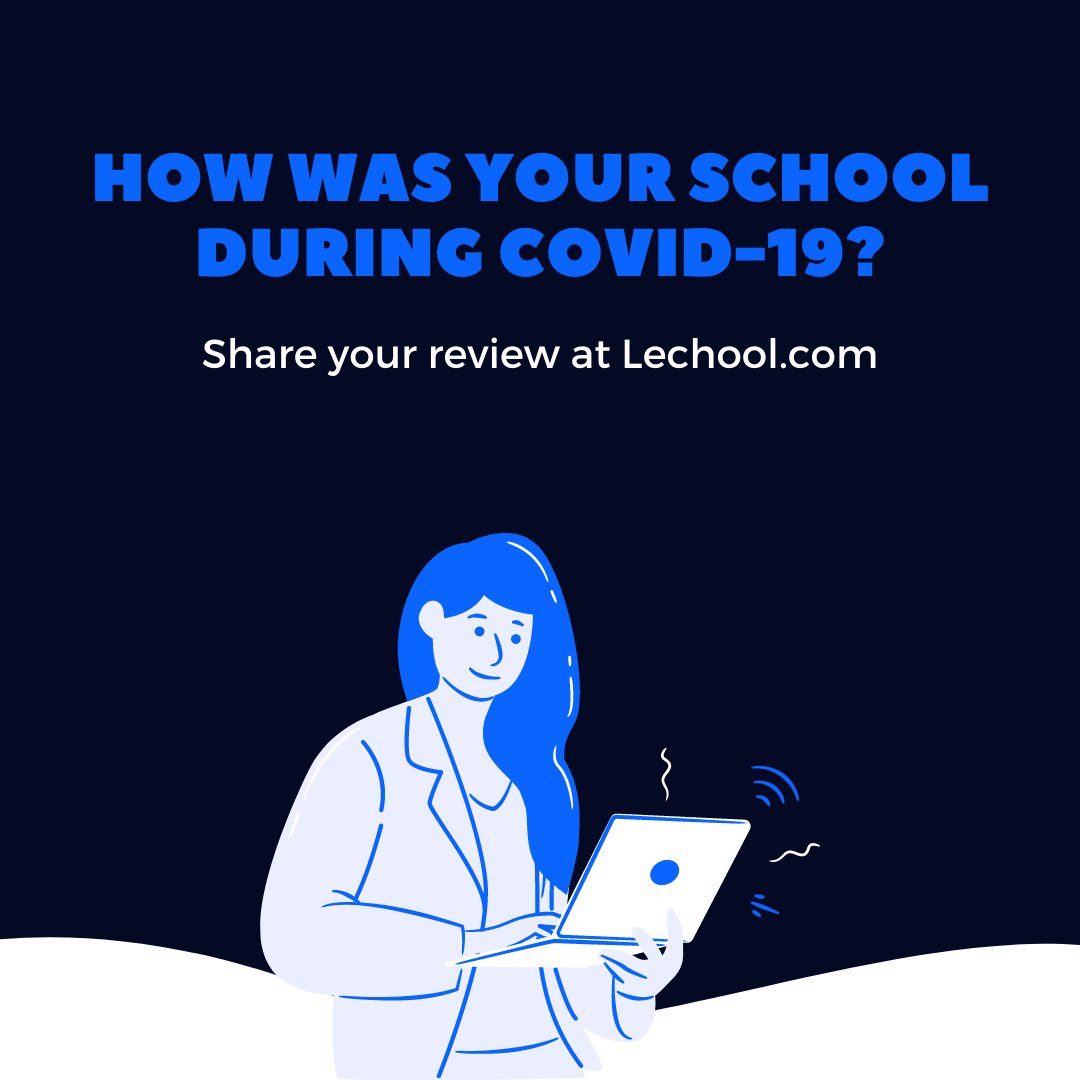 Add your Review about Beverley School:
How do I contact Beverley School
Location
Beverley School has
Founded in 1985
Approximately 92 students
Rating and Review
Future updates
Grades and Fields
Location
Share
Save
School Tweets
Search others
Report this school or content
Most Popular Schools in Toronto
Do you know Beverley School?