About Jarvis Collegiate Institute
Welcome to Havergal College
A Havergal education presents an extraordinary chance and sets the stage for later success while laying the foundation for a lifetime of discovery and learning. Havergal College pupils are taught how to analyze, how to learn, and how to question. Most importantly, Havergal students discover themselves and the potentialities in the world around them.
Principal: Catherine Misson
History:
Havergal was founded in 1894 as a Church of England Ladies' College. Havergal was the sister school of Ridley College for the first several decades of the schools' history.
In 1894, a school for girls at 350 Jarvis Street was about to close its doors. A group of men led by The Honourable H. Blake established an organization for taking over the building and performing it as the home of what became Havergal College. The crowd of men who founded Havergal College had grand faith in Canada's future and desired to provide a sound academic education for their daughters.
Now Havergal features a stimulating and supportive learning environment, alongside a strong community that fosters self-confidence, leadership and teamwork.
Facts:
Havergal College's aims concentrate on the value of knowing each student as an individual and mentoring, monitoring, and honoring her as she develops her academic, social, and leadership capabilities. Every student (Junior Kindergarten to Grade 12) is supported to develop leadership skills. As they progress through the grades, their leadership and level of responsibility will increase. As an integral part of pupil life, each learner belongs to one of 10 Houses (cross-grade groups) and attends Prayers (a particular time for reflection and celebration).
Havergal College offers:
Social activities such as movie nights, in town and out of town excursions
Variety of extracurricular activities and excursions, including the Duke of Edinburgh's Awards Program
A multitude of clubs, council and committee positions
Expansive programs in music, arts and athletics
Weekly program of events and activities developed exclusively for Boarders
Leadership opportunities within the Boarding community and within the school
Community service opportunities
Special Alumni:
Claire Mowat - writer and environmentalist
Margaret Norrie McCain 1951 – New Brunswick Lieutenant-Governor
Georgina Reilly 1986 – actress
Sarah Richardson 1989 – Canadian interior designer
Mariko Tamaki 1993 — writer of graphic novels
Jane Urquhart 1967 – author
Rachel Blanchard 1994 – actress
Dora Mavor Moore 1899 – Canadian theatre pioneer
Alexandra Orlando 2005 – rhythmic gymnast and Olympian
Indrani Pal-Chaudhuri 1992 — model, director, and photographer
Kate Reid 1949 – actress
Margot Kidder 1966 – 2018, actress
Lena Ma 2005 – Miss World Canada
Kristina Valjas 2005 — Canadian women's beach volleyball (Olympian)
Quinn 2013 – Canadian Women's soccer Olympic bronze medalist (2016)
Paula Cox 1976 — premier of Bermuda
Eileen de Villa – Toronto's current chief medical officer of health
Frances Drake – actress of the 1930s
Gillian Apps 2001 – Canadian women's hockey team; 2006, 2010, & 2014 Olympic gold medallist
Frieda Fraser – physician
Linda Frum 1981 – journalist, senator
Sport Facilities:
Havergal is fortunate to have extensive athletic facilities on campus including:
3 outdoor playing fields
6 outdoor tennis courts
Junior School single gymnasium
Upper School single & double gymnasiums
A 25-metre swimming pool
A climbing wall
A fitness centre equipped with free weights, ergometers, bikes, treadmills, elliptical trainers and weight machines, specifically designed for the female body
Additional facilities accessed off-campus including:
Track facilities at neighbouring Lawrence Park Secondary School
RINX arena
Lytton Park Tennis
Mayfair Tennis Club (East & West)
Downsview Park
Hanlan Rowing Club on Lake Ontario
Ski & Snowboard facilities in the Collingwood area
Arts:
Junior School Arts Opportunities:
Ballet, ABT and RAD
Instrumental Music Ensembles: Band, Strings
Musical Theatre
Vocal Musical Ensembles: Primary Choir, Junior Choir
Clubs (vary from year to year): Art/Crafts, Carpentry, Karaoke, Zodiactors, Performing Dancers Club
Middle and Senior School Arts Opportunities:
Clubs (vary from year to year): Anime, Art, Drama, Improv, Knitting, Origami, Quilting
Dance Troupe (Dance Show)
Vocal Music Ensembles: Middle School Choir, Senior Choir, Chamber Choir, Jazz Choir
Instrumental Music Ensembles: Cello Choir, Chamber Orchestra, Double Quartet, Senior Orchestra, Stage Band, Symphonic Band, Symphony Orchestra
Drama: Havergal Youth Theatre, Senior School Production, One Act Plays, Docudramas
The Visual Art Program:
If learners are inspired in pursuing a career in the visual arts, looking for a creative outlet, or merely hoping to sharpen their design skills, the program adds depth to students' studies at Havergal.
GLOBAL LEARNING & LEADING DIPLOMA:
The Global Learning and Leading Diploma (GLLD) is a future-ready diploma providing a distinguishing program for students engaged in the work of social innovation, social justice and global impact. This diploma is designed to further differentiate students to outside institutions (post-secondary, employment, etc.) by recognizing their work in domains outside of traditional programming.
Jarvis Collegiate Institute Information
What do students and parents think about Jarvis Collegiate Institute?
Average rating: 0 / 5
No reviews
Newest reviews:
Be the first one, add your experience about this school!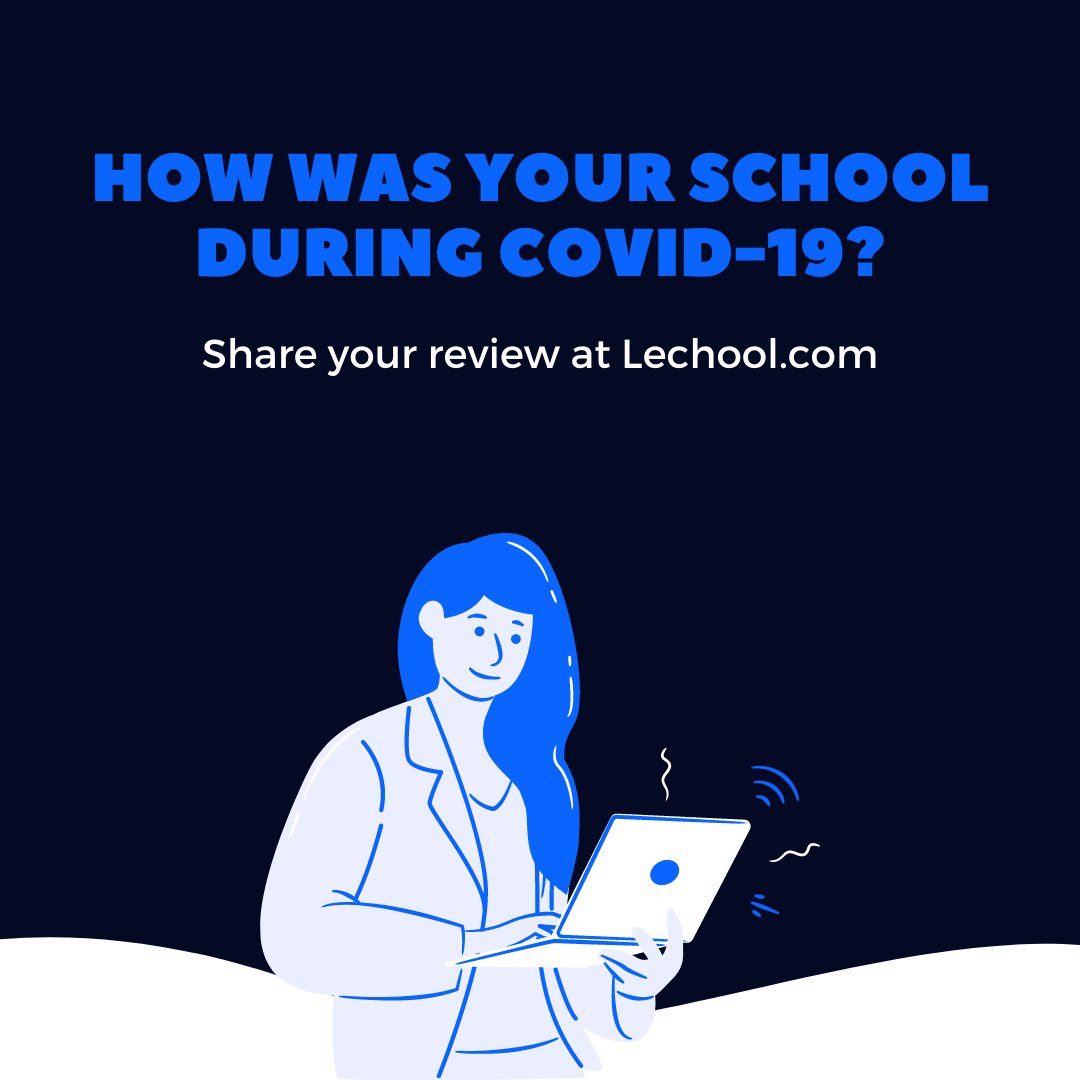 Add your Review about Jarvis Collegiate Institute:
How do I contact Jarvis Collegiate Institute
Location
Jarvis Collegiate Institute has
Founded in 1807
623 students
Rating and Review
Future updates
Grades and Fields
Location
Share
Save
School Tweets
Search others
Report this school or content
Most Popular Schools in Toronto