About Harbord Collegiate Institute
Welcome to Harbord Collegiate Institute
As part of the Toronto District School Board Harbord Collegiate Institute values:
equity, innovation, accountability and accessibility; and
learning environments that are safe, nurturing, positive and respectful.
the uniqueness and diversity of our students and our community;
the commitment and skills of our staff;
a partnership of students, schools, family and community;
a strong public education system;
each and every student;
History:
Harbord's first centennial was celebrated in 1992 and included the Harbord museum's inauguration, a repository of Harbord memorabilia. The new school building was Jacobethan Revival and replaced with the Collegiate Gothic wing in 1932. On November 11, 2005, a Remembrance Day ceremony took place at Harbord. With the W. Garfield Weston Foundation's donations and many other corporate sponsors and individuals, the rededication of the 1921 World War I monument back to its original splendor was held.
Principal: Steve Yee
Arts:
Harbord Collegiate Institute art department offers courses for students in grades 9-12 in Dramatic Arts, Music and Visual Arts. Dramatic Arts courses are offered in French and English in grades 10 and 11. Through cooperation in the arts, pupils can develop their creativity, learn about their own identity, and increase self-awareness, self-confidence, and a sense of well-being.
Visual Arts: HCI offers a visual arts program for each grade, exposing pupils to materials, concepts, and skills. Studios contribute lessons in drawing, painting, ceramics, printmaking, photography, animation, design, and life drawing. Studies in design let students partake in fashion design (an annual fashion show), architectural design, interior design, and text and graphic design. Art history is woven into the assignments, as is a theory in aesthetics.
Strings: The classes include the Grade 9 Beginner Strings, the Junior Strings, and the Senior Strings. Instruments available for strings at Harbord include violin, viola, cello, and bass. Harbord's String Quartet won First Prize at last year's Kiwanis Festival. The Chamber Orchestra has performed at other venues such as Massey Hall and George Weston Hall. The Strings Chamber Orchestra plays at school events such as the Awards Assembly, Feeder School Concert, and Senior Concert, and accompanies the Cantemus Choir.
Special Alumni:
Charles Trick Currelly - founder and first curator of the Royal Ontario Museum
Victor Feldbrill - Former Conductor of the Toronto Symphony Orchestra
Frank Gehry - renowned Architect
Adam Giambrone - former Toronto city councillor and TTC chair
Zanana Akande - Ontario NDP MPP and first Black woman Cabinet minister in Canada
Charles Best - co-discoverer of Insulin
Irving Kaplansky - mathematician
Max Kerman - Juno Award-winning Lead Singer of Arkells
Katerina Lanfranco - Artist
Gordon Stulberg - President of 20th Century Fox
Kiefer Sutherland - actor
Johnny Wayne and Frank Shuster (Wayne and Shuster) - comedians
Kathleen Coburn - leading scholar on the works of Samuel Taylor Coleridge
Howie Mandel - Actor
Joe Pantalone - former Toronto city councillor
Reva Potashin - psychology professor
Louis Rasminsky - former Governor of the Bank of Canada
Morley Safer - CBS News Anchor
Anna Sandor - screenwriter
Steven Staryk - violinist
David Cronenberg - filmmaker
Philip Givens - former Toronto Mayor
Eddie Goodman - former Lawyer and politician
Paul James, award-winning Canadian blues and roots musician; stage name of Paul James Vigna.
Clubs:
The Key Club is an international student-led organisation which provides its members with opportunities to provide service, build character and develop leadership."Members of Harbord C.I.'s Key Club have volunteered for Epilepsy Toronto, the Canadian Cancer Society, The Liver Foundation, the Heart & Stroke Foundation, Canadian National Institute for the Blind (CNIB), the Scotiabank Waterfront Marathon and many other non-profit organisations.
The Business Club gather at lunch and/or after school to learn about business topics. They participate in business competitions including DECA and JA Titan. The "Tiger Techs" are Harbord's robotics team. They participate as team 919 in the FIRST Robotics Competition
The Harbord Club is seeking:
New Harbord Museum Curator/Volunteer Director(s) – preferably retired alumni in the GTA who can spare a minimum of 3 hours/day each week to direct current student volunteers in the cataloging inventory & memorabilia, plus maintenance & upkeep of our school museum (specific day TBD).

HCI 125th Anniversary Yearbook Editor(s) – asking all alumni to contribute any experience, talents & time into organizing a commemorative yearbook showcasing our recent celebrations this past April (2017); museum volunteers would be available to help.
New Directors to join the Harbord Club – monthly meetings are held in the museum from September to June in the evening & are open to all alumni who want to keep HCI spirit alive amongst alumni/staff/current students with new ideas.
Website: harbordclub.com
Sports:
Badminton (Co-ed)
Ice Hockey (Boys, Girls)
Table Tennis (Co-ed)
Tennis (Co-ed)
Swim (Co-ed)
Wrestling (Co-ed)
Dragon boat (Co-ed)
Cross country (Co-ed)
Volleyball (Boys, Girls, Co-ed)
Softball (Girls)
Basketball (Boys, Girls)
Baseball (Boys)
Rugby (Co-ed)
Soccer (Boys, Girls)
Track and field (Co-ed)
Sport Effects on Mind:
At Sport Structures, scientists firmly believe that sport and physical activity can have lasting positive effects on mental health such as improved mood, reduced stress, better self-esteem, and help to prevent anxiety and depression. "Exercise is an all-natural treatment to fight depression," says the Harvard Medical School in one of their health letters. Exercise can sometimes even be as useful as antidepressants. Physical movement (such as sports, yoga, etc.) promotes the growth and connection of nerve cells in the mood-center of your brain – the so-called hippocampus. This ultimately helps relieve depression and grows mental health.
Harbord Collegiate Institute Information
What do students and parents think about Harbord Collegiate Institute?
Average rating: 0 / 5
No reviews
Newest reviews:
Be the first one, add your experience about this school!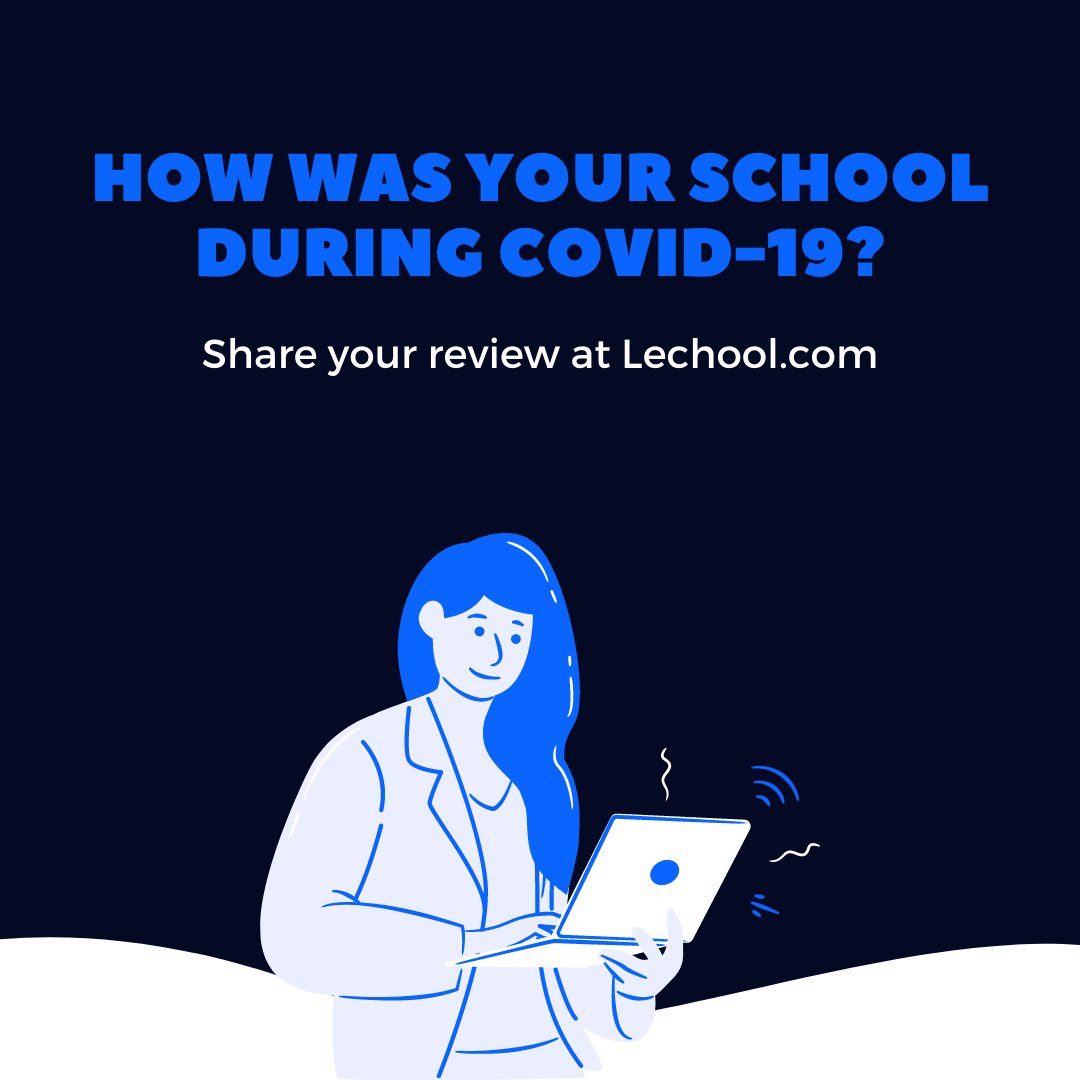 Add your Review about Harbord Collegiate Institute:
How do I contact Harbord Collegiate Institute
Website : www.harbordci.ca

Email : [email protected]

Phone: +1(416) 393-1650 : Tel:+14163931650
Location
Harbord Collegiate Institute has
Founded in 1892
979 students
Rating and Review
Future updates
Grades and Fields
Location
Share
Save
School Tweets
Search others
Report this school or content
Most Popular Schools in Toronto