About Lord Lansdowne Junior and Senior Public School
Welcome to Lord Lansdowne School
Lord Lansdowne School has become a French Immersion Centre, offering solely French Immersion lessons. They have been providing classes from Senior Kindergarten through Grade 6 starting in 2017-2018. There are no English programs at Lord Lansdowne; local kids should go to Kensington Community School for the standard English curriculum, which runs from Kindergarten to Grade 6.
Principal:
Janos Szonyi
History
In 1887, the first school was built on Spadina Cresent. The Marquis of Lansdowne, Governor-General of Canada from 1883 to 1888, was honored with the name Lansdowne Public School. In 1889, 1909, and 1913, additions were constructed.
The structure was destroyed by fire on February 23, 1914, necessitating a partial reconstruction.
The board purchased property on Robert Street for a new school in 1960. The construction of the building began in February 1960, with the cornerstone being placed on November 16, 1960, and the structure being officially inaugurated on December 6, 1961. This new structure was thought to be one of Canada's most contemporary schools at the time.
The previous structure on Spadina Crescent was removed once the current school was completed in 1961. The school's name was formally changed to Lord Lansdowne Public School in 1967.
Arts
Lord Lansdowne's music programming has a long history of quality. The discipline that youngsters acquire through repeated practice and group performance translate to a variety of life and job circumstances.
Lord Lansdowne has a full-time music instructor who teaches a vocal music curriculum to all of the students in the school, as well as giving supplementary instrumental training on the guitar and recorder to students in certain grades.
Lord Lansdowne has Primary, Junior, and Senior choirs and our well-known Blues Crew and vocal ensembles. They also provide band training, which begins at Grade 5 in alternating years and continues through high school with both Junior and Senior weekly Band lessons. Itinerant Music Instructors provide skilled training to over 45 students who are learning to play violin, cello, and bass at Lord Lansdowne.
Our student string program is regarded as one of the best in the city, with over 45 students studying violin, viola, cello, and bass. The Summer Strings program, which takes place over the summer, attracts a diverse group of young musicians who come to improve their technique and widen their repertoire in performance.
In addition, they have an itinerant Orff educator who works with a small number of classes each year, focusing on rhythmic percussion and pentatonic music, and who travels around the country.
Governing Body of the School
Founded by the parents and guardians of Lord Lansdowne pupils, the School Council at Lord Lansdowne Public School serves as a volunteer advisory council to the school. Our goal is to collaborate with the Lord Lansdowne team in order to improve our children's educational experience while also strengthening their feeling of belonging, both within the school and in the surrounding community.
They urge parents to participate in School Council meetings so that they may have a say in the choices that are made concerning their children's experience at Lord Lansdowne Elementary School. Over the course of the school year, the council meets every other month.
Lord Lansdowne Junior and Senior Public School Information
What do students and parents think about Lord Lansdowne Junior and Senior Public School?
Average rating: 0 / 5
No reviews
Newest reviews:
Be the first one, add your experience about this school!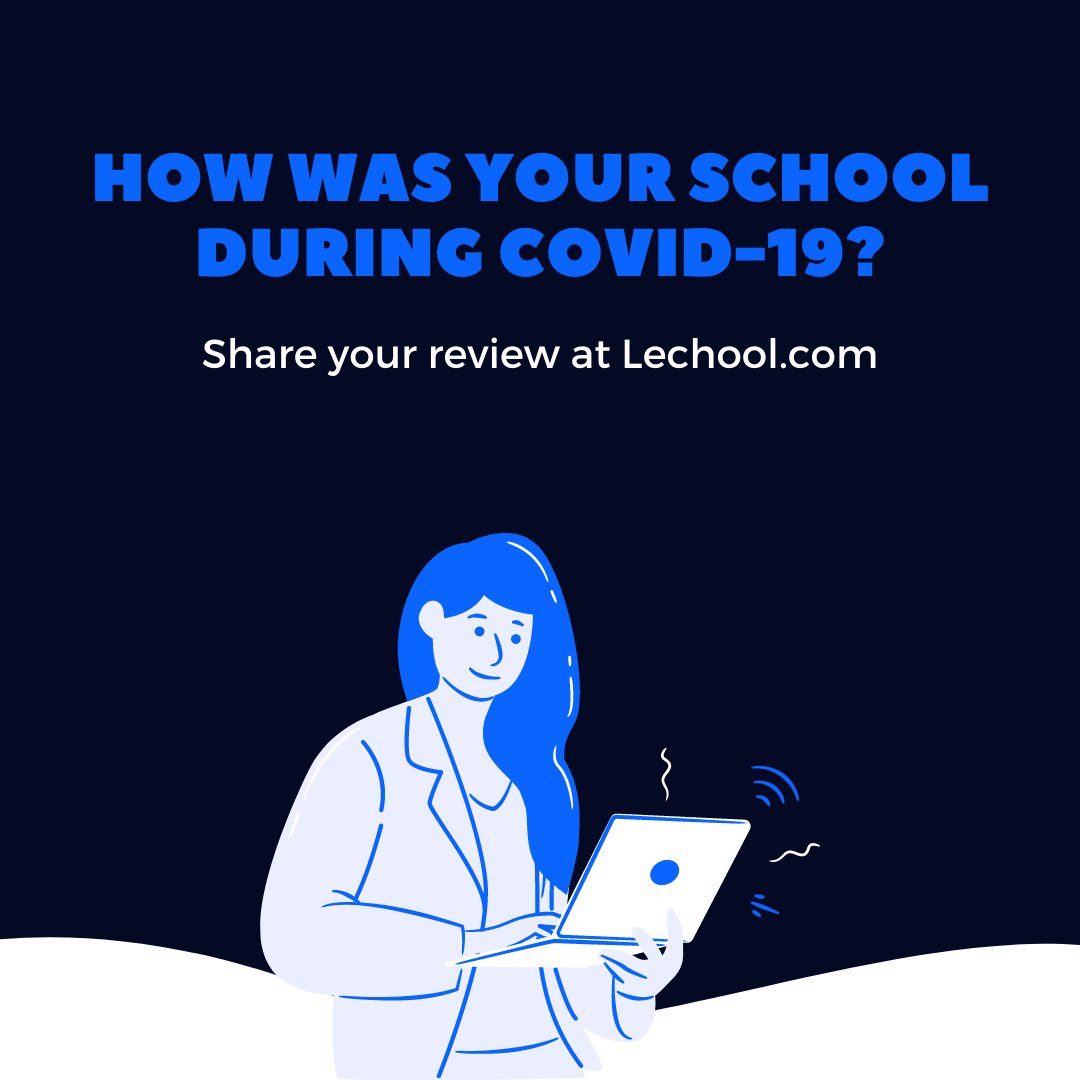 Add your Review about Lord Lansdowne Junior and Senior Public School:
How do I contact Lord Lansdowne Junior and Senior Public School
Location
Lord Lansdowne Junior and Senior Public School has
Founded in 2017
Approximately 276 students
Rating and Review
Future updates
Grades and Fields
Location
Share
Save
School Tweets
Search others
Report this school or content
Most Popular Schools in Toronto