TAIE International Institute in a video!
Video is loading ...
About TAIE International Institute
Welcome to TAIE International Institute
TAIE International Institute is a private international high school that offers day and boarding students in grades 9 through 12. TAIE International Institute has accepted learners from all around the globe over its twenty-year existence. They are happy that TAIE International Institute now has students from over 30 nations. TAIE International Institute is committed to creating a learning atmosphere that emphasizes responsibility, diversity, and compassion in addition to academic success. Their location is in the center of Toronto, one of the most diversified and inviting cities in Canada. Students have the option of using their downtown location as an extension of their school.
Principal:
Mr. W.T. Hargreaves
TAIE International Institute is a boarding high school with students from all over the world. Church Street houses the city's most important buildings. This school is a place of peace and calm despite the hustle of a world-class metropolis owing to its special, transit-friendly location and pleasant atmosphere. After a long day of classwork, Toronto exposes its numerous neighborhoods, both ancient and modern, for learners to explore, providing a chance for them to appreciate the unique Canadian culture.
Sports:
Swimming
Soccer
Volleyball
Badminton
Squash
Basketball
TAIE International Institute is a private international school that offers English as a Second Language (ESL) classes, as well as the Ontario Secondary School Diploma (OSSD) and University Preparation Courses (UPC). The institution has established itself as a leader in academia. They are dedicated to instilling self-assurance, morality, and student leadership in their students. They support the kids' ethical, cognitive, athletic, and social growth by focusing on these ideals. "Learning Today for Leadership Tomorrow" is a core value of TAIE International Institute.
High Academic Achievement & Extensive University Preparation
TAIE students routinely get high marks and receive extraordinary admission to major colleges throughout Canada and the globe. These marks are a reflection of their hardworking students and professional instructors. Every stage of the university admission process is carefully supervised for the learners' better future.
Student Care
The complete Student Success team at TAIE International Institute encourages and supports the students. They are committed to developing connections with learners and encouraging them to participate and bond with their team of caring instructors and personnel. The advisers keep track of students' academic progress and well-being, intervening as required.
Broad Curriculum Choices
Students at TAIE have unrestricted access to over 25 different disciplines encompassing the sciences, humanities, arts, and more. In addition, TAIE International Institute is happy to provide a diverse range of clubs and activities.
What do students and parents think about TAIE International Institute?
Average rating: 0 / 5
No reviews
Newest reviews:
Be the first one, add your experience about this school!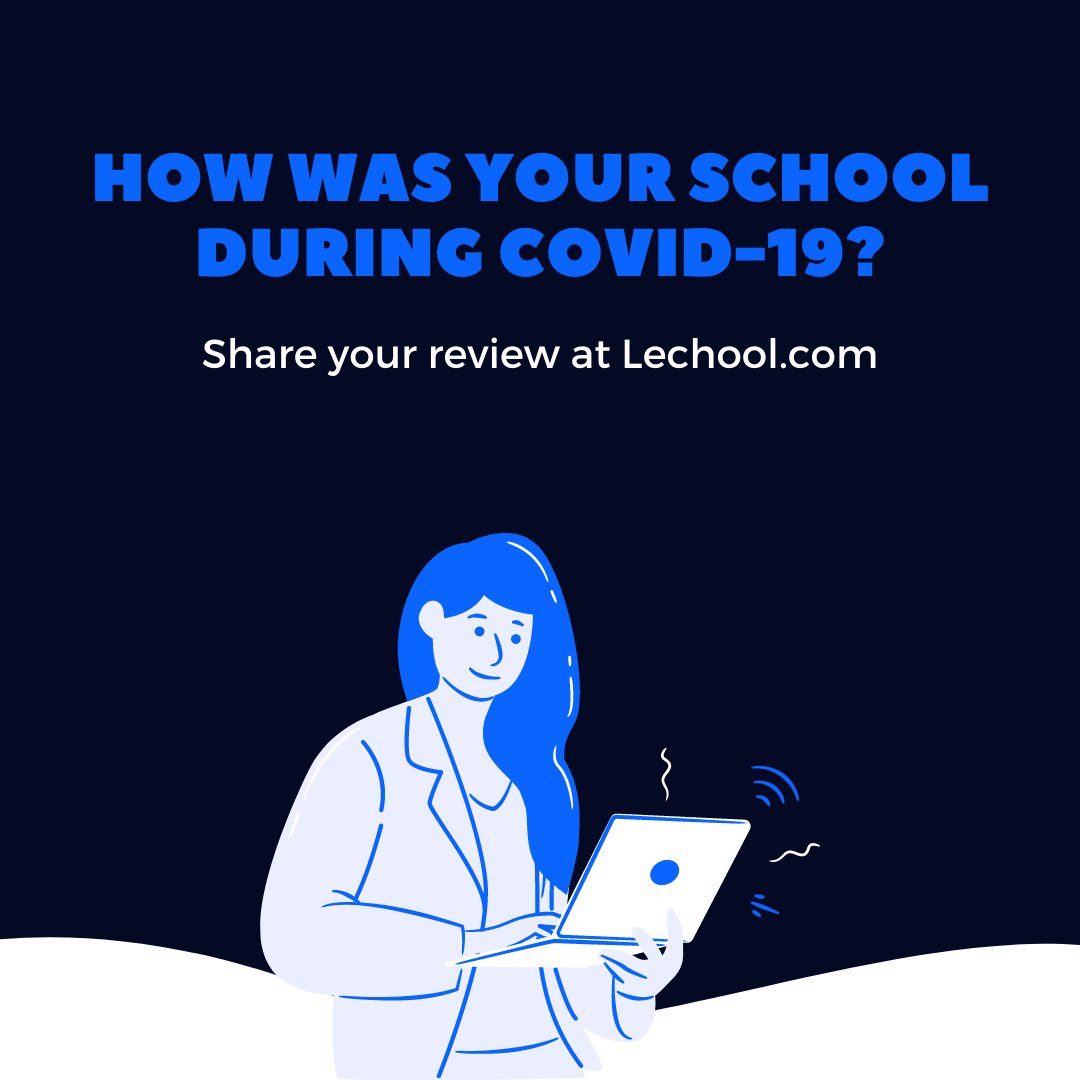 Add your Review about TAIE International Institute:
How do I contact TAIE International Institute
Grades and Fields
Location
Share
Save
School Tweets
Search others
Report this school or content
Nearby Schools in Toronto