About The Linden School
Welcome to The Linden School
The Linden School is an independent, all-girls school located 10 Rosehill Avenue Toronto, ON M4T 1G5.
Principal: Janice Gladstone
Linden's approach to teaching is girl-centred, incorporating the most current research about how girls learn best throughout their development. The Linden School recognizes that every Linden student is unique. The Linden School teachers vary their lessons to reach all types of learners – visual, auditory and kinesthetic. At Linden, students learn to take ownership of their own learning experiences. Teachers are experts in their fields, who act as facilitators and coaches rather than the ultimate authority. Lectures from the front of the classroom are rare; instead, teachers encourage discussion, debate, and collaborative, hands-on activities.
History:
The Linden School is Founded in 1993 by Diane Goudie and Eleanor Moore, Linden is the only school in Canada created to incorporate cutting-edge research on girls' educational needs, from primary to secondary school. In its development, The Linden School's pedagogy and philosophy were influenced by prominent educators and theorists working for women's equality and social change at that time. The Linden School is based on Carol Gilligan's concept of an "ethics of care," which entails a recognition that learning is not simply intellectual, but deeply relational.
Arts
Drama: Once a girl becomes comfortable onstage, she becomes even more confident using her voice in all areas of her life. At Linden, developing this comfort is the heart of the drama program.
Music: Linden's music program teaches students not only to play music, but to analyze and appreciate it as well. The Linden School introduces students to a wide variety of genres, emphasizing theory as well as performance.
Visual Arts: Art classes at Linden encourage students to think of themselves both as artists and art critics. Girls have the opportunity to develop their skills in a variety of media, including drawing, painting, sculpture, photography and digital art.
Athletic Clubs
Basketball Skills
Intramural Ultimate Frisbee (Sept only)
Intramurals (Bball Oct/Nov, Handball Jan/Feb)
OCR/Triathlon Club
Primary Cross-Country Team (Sept & Oct)
Clubs
Makers Club
Martial Arts
Mythical Creatures Club
NADA (New Art and Design Association)
Programming Club
Senior Choir
Sewing Club
Social Committee
Spanish Club
Spectrum
Senior Drama Club
Senior Guitar Club
String Club
Student Union
T'ai Chi
Yearbook Club
EdGE
Environment Club
Girls Helping Girls
Geo-cashing
Harry Potter Club
Junior Guitar Club
Junior Choir
Linden Chamber Strings
Amnesty International
Art Club
Animals Club
Band
Board Game Club
Cheer Spirit Club
Chess/Blokus Club
Classics Club
Cooking Club
Dance Club
Before and After School Care
The Linden School's Before School Care Program supplements junior school program and is offered Monday through Friday, from 7:30 a.m.–8:15 a.m. The Linden School provides a warm, welcoming space where girls from JK–Grade 2 can enjoy a healthy breakfast snack. A rotating schedule of activities includes arts and crafts, and various games.
The Linden School's After School Care supplements junior school program and is offered daily, Monday through Friday, from 4 p.m.–5:45 p.m.
The program provides a warm, welcoming space where the girls can unwind after a full day of classes. Students are provided a nutritious snack. A rotating schedule of activities includes playing dodgeball in the gym, or in rooftop garden, putting on talent shows, drama or skits, going on scavenger hunts, making crafts, and playing various games.
What do students and parents think about The Linden School?
Average rating: 0 / 5
No reviews
Newest reviews:
Be the first one, add your experience about this school!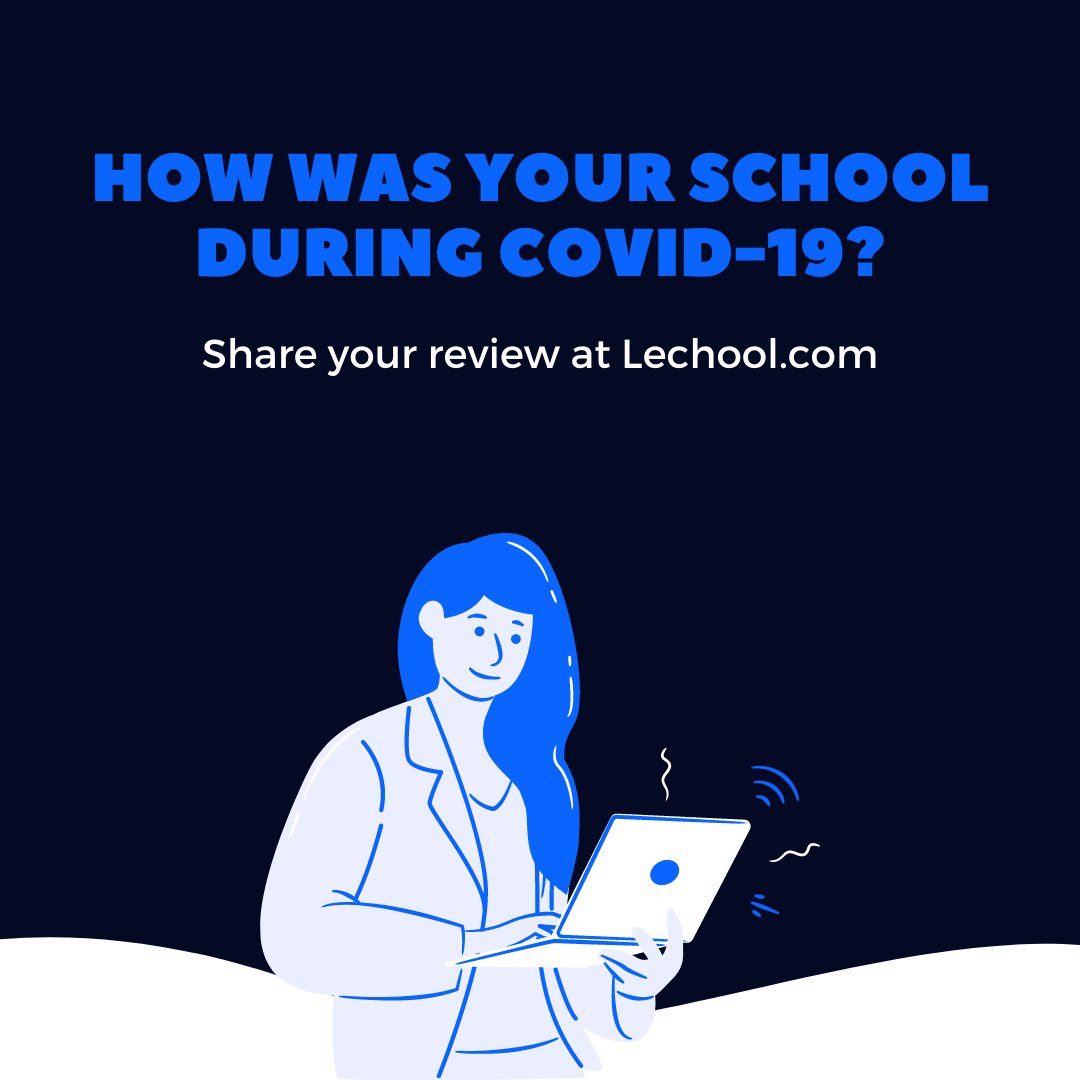 Add your Review about The Linden School:
How do I contact The Linden School
Grades and Fields
Location
Share
Save
School Tweets
Search others
Report this school or content
Nearby Schools in Toronto