About The York School
Welcome to The York School
TYS students learn in an enlightened and innovative setting that reflects and embraces today's world's social and cultural realities. The York school offers a large-scale range of experiential learning opportunities for students to apply their learning outside of the classroom and build transformative experiences that let them stretch their thinking, explore new things, and make a difference themselves in others' lives.

Head of School: Struan Robertson
The York School's special academic program combines the world-renowned International Baccalaureate (IB) curriculum with the Ontario curriculum.TYS mix of Canadian and international families allows students to make important connections and incorporate different perspectives in their daily interactions. The York School graduates have been accepted at over 145 national and international post-secondary institutions.
History:
In 1965, Barbara Goodwin-Zeibots founded The York School as a nursery school, recognizing the need for quality preschool education within a caring community.The Senior School was founded in 1995 with the computing of a Grade 9 class.
In September 2010, The York School opened a second campus at 1639 Yonge Street, which houses the Junior School (JK-Grade 5).
Mission:
To develop inquiring, knowledgeable, and caring young people who are engaged citizens of the world.
TYS's mission is distinct among independent schools because it focuses on graduates' strengths rather than the school's features. The capacity for inquiry arises from curiosity, an inclination toward action, and an ability to adapt.
To be knowledgeable is to transform diverse ideas and experiences into integrated understanding.
Caring flows from empathy, compassion, and a genuine appreciation for the community.
Athletics:
Junior School: cross country running, soccer, basketball, volleyball and track and field
Middle School: All of the student-athletes have access to outstanding facilities that include a double gymnasium (Middle & Senior School), a junior gymnasium (Junior School), a small turf soccer pitch (Middle & Senior School), an indoor 100-meter track, and a recently opened Gladiator Fitness Centre with a certified strength and conditioning coach. TYS also makes generous use of the ravines and parks in the neighborhood for everything from cross country running to ultimate frisbee.
Senior School: cross-country, soccer, basketball, volleyball, curling, badminton, softball, track and field for their athletic pursuits.
Arts:
Junior School: Music, Visual Arts
Middle School: Drama, Music, Visual Arts
Senior School: Drama, Music, Visual Arts
Clubs:
Junior School: The co-curricular program's focus is to provide opportunities for growth and learning that are fun, safe, and engaging. Although the specific offerings are always evolving, some of our most popular activities are musical theatre, knitting & crochet, cooking and baking programs, individual piano lessons, individual guitar lessons, chess, Primary Choir, Junior Choir, lego & 3D printing, coding, and technology programs and much, much more.
Middle School:
Robotics
School musical/play
Outers' club
Chess club
Film Society
Programmer's club
York Glee
Book club
The Stand student newspaper
Improvisation club
Honour band
Eco club
York TV
Debating
Open Studio art club
DJ club
Minecraft club
Senior School:
Open Studio art club
Programmer's club
Senior School musical/play
Improvisation club
Student newspaper 'The Stand'
Guitar ensemble
Jazz ensemble
Model UN
Peer tutoring
York TV
Debating
Community service committee
A Culture of Innovation
According to IBM Global Business Services, Capitalizing on Complexity Insights from the Global Chief Executive Officer Summary, 2010: "Creativity is now regarded as the most important quality for the leaders of tomorrow".
At The York School, innovation is a mindset. TYS supports students to rethink the obvious, reinvent, find novel solutions — and provide training and opportunities to practice doing this each day.
The York School culture of innovation starts with teachers, all of whom are part of a professional learning community. Teachers meet weekly in small sessions to share new ideas, experiment with teaching approaches, and test new technologies. They employ design-thinking strategies to improve their professional development purposes while incorporating cutting-edge technologies into their teaching practices. As model risk-takers and innovators, teacher-leaders are ideally positioned to lead their students through creative learning challenges.
The York School Information
What do students and parents think about The York School?
Average rating: 0 / 5
No reviews
Newest reviews:
Be the first one, add your experience about this school!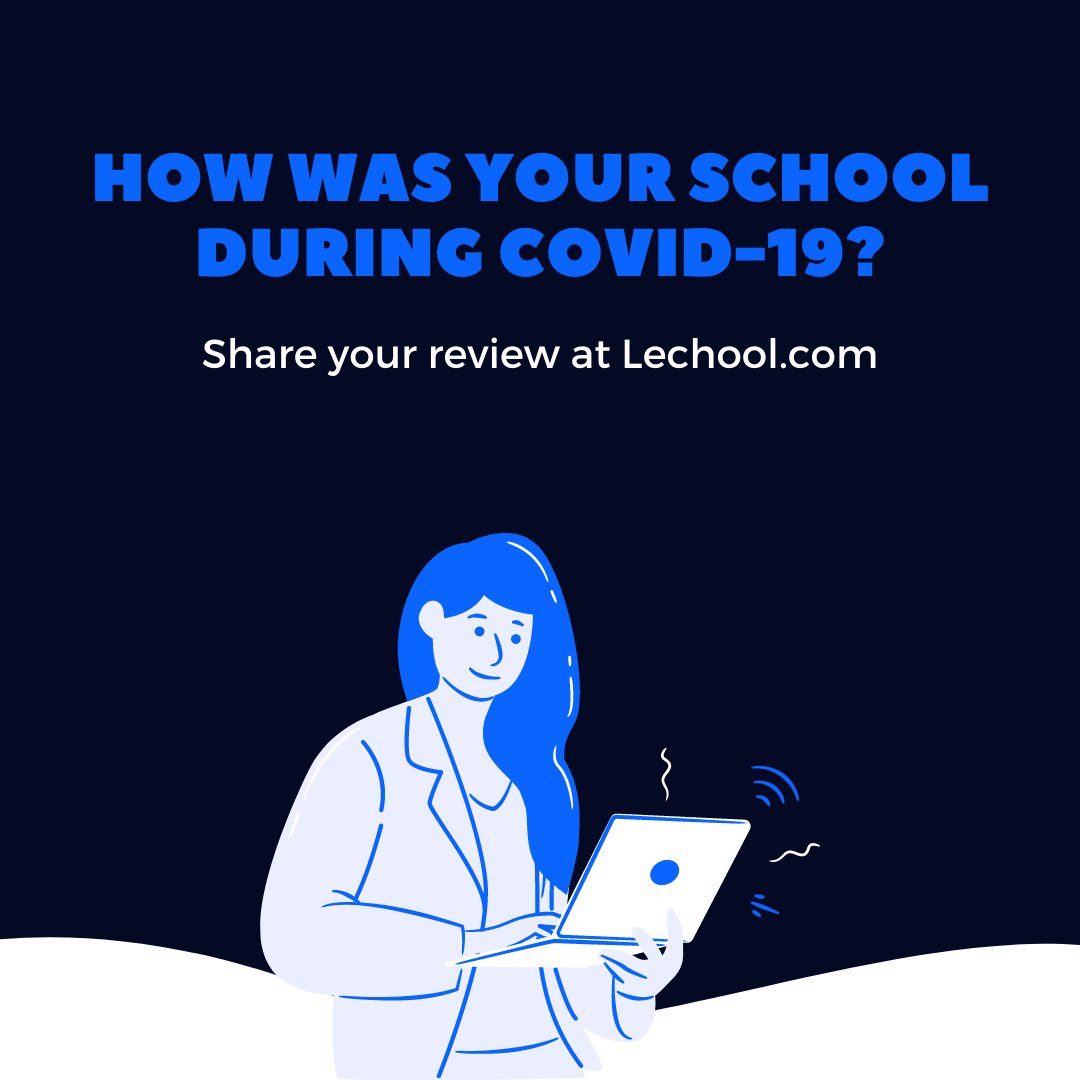 Add your Review about The York School:
How do I contact The York School
Location
The York School has
Founded in 1965
745 students
Rating and Review
Future updates
Grades and Fields
Location
Share
Save
School Tweets
Search others
Report this school or content
Most Popular Schools in Toronto