About Branksome Hall
Welcome to Branksome Hall
Branksome Hall is Toronto's only all-girls, all-years International Baccalaureate (IB) World School. Branksome Hall is located in 10 Elm Avenue, Toronto, Ontario, M4W 1N4.
Principal: Karen Jurjevich
Branksome Hall believes creativity, physical activity and service towards others are all part of fun and healthy living. For the budding star (or those who think they might be) there are countless ways get involved. Try Dance, Drama, Music or Film. Go behind the scenes and play a technical role. Or there's Music (Instrumental and Vocal), and Visual Arts including drawing, painting, sculpting and printmaking.
Vision:
To be the pre-eminent educational community of globally minded learners and leaders.
Clubs:
Sharing an interest or working together on an activity are wonderful ways to get involved, make friends, learn leadership skills and have fun.
In clubs, girls find kindred spirits who share their interests. Together, they meet regularly, plan initiatives and sometimes attend special events.
In clans, girls come together for friendly competition in groups that span the grades. Students might be competing to support a charity or simply playing high-spirited games against another clan. Either way, the shared experience brings girls together in a fun and supportive environment.
Clans:
There are eight clans in both the Junior School and Senior and Middle School, named for Branksome Hall Scottish roots.
For generations, clans have provided a forum for friendly sporting competition, charitable work, spirit-building and the transmission of traditions. Students enjoy belonging to their clan, a small cross-grade group within the school community that promotes school spirit.
Every student and every faculty member belongs to a clan, and Junior Clans are twinned with clans in the Senior and Middle School. Students moving from the Junior School to the Senior and Middle School will automatically be placed in their twinned Senior School clan. Clan placement is also determined by a sibling's clan or a related alumna's clan.
Each Senior and Middle School clan has a Senior Chieftain, elected by its own members, and an elected representative from Grade 8.
Swimming Program
Branksome Hall swimming programs are held in Branksome Hall's beautiful award-winning Athletics and Wellness Centre- featuring two salt water pools, a state-of-the-art kitchen and dining hall, a spectacular gymnasium, rooftop garden, high performance fitness centre and specialized dance and yoga studios.
Branksome is located on the picturesque urban campus in the heart of Toronto, nestled in the residential neighbourhood of Rosedale. Branksome Hall are within walking distance of public transit and the intersection of Yonge and Bloor street.
Ontario Secondary School Diploma (OSSD)
Every student must complete at least 40 hours of community service for their Ontario Secondary School Diploma (OSSD). This can be done at any time during their secondary school program. These requirements are stated in Ontario Secondary Schools, Grades 9 to 12: Program and Diploma Requirements, 1999 (OSS). Students completing the CAS requirements of the IB Diploma will meet and exceed these requirements.
What is CAS?
Creativity, Action, Service (CAS) is a fundamental part of life in the Senior and Middle Schools. All students, from Grade 7 to 12, are given opportunities for experiential learning or gaining knowledge through doing new activities outside of the classroom.
How to increase creativity
A mind map is a great way to connect ideas and look for innovative answers to questions. Create a mind map by writing down a central topic or word. Next, link related terms or ideas around the central word.
As you start to develop a new project, create a flow chart to track the presentation of the project from start to finish. Look for various paths or sequences of events that might occur. A flow chart can help you visualize the final product, eliminate potential problems and create unique solutions.
Never expect creativity to just happen. Look for new sources of inspiration that will give you fresh ideas and motivate you to generate unique answers to questions. Read a book, visit a museum, listen to your favorite music or engage in a lively debate with a friend. Utilize whatever strategy or technique works best for you.
What do students and parents think about Branksome Hall?
Average rating: 0 / 5
No reviews
Newest reviews:
Be the first one, add your experience about this school!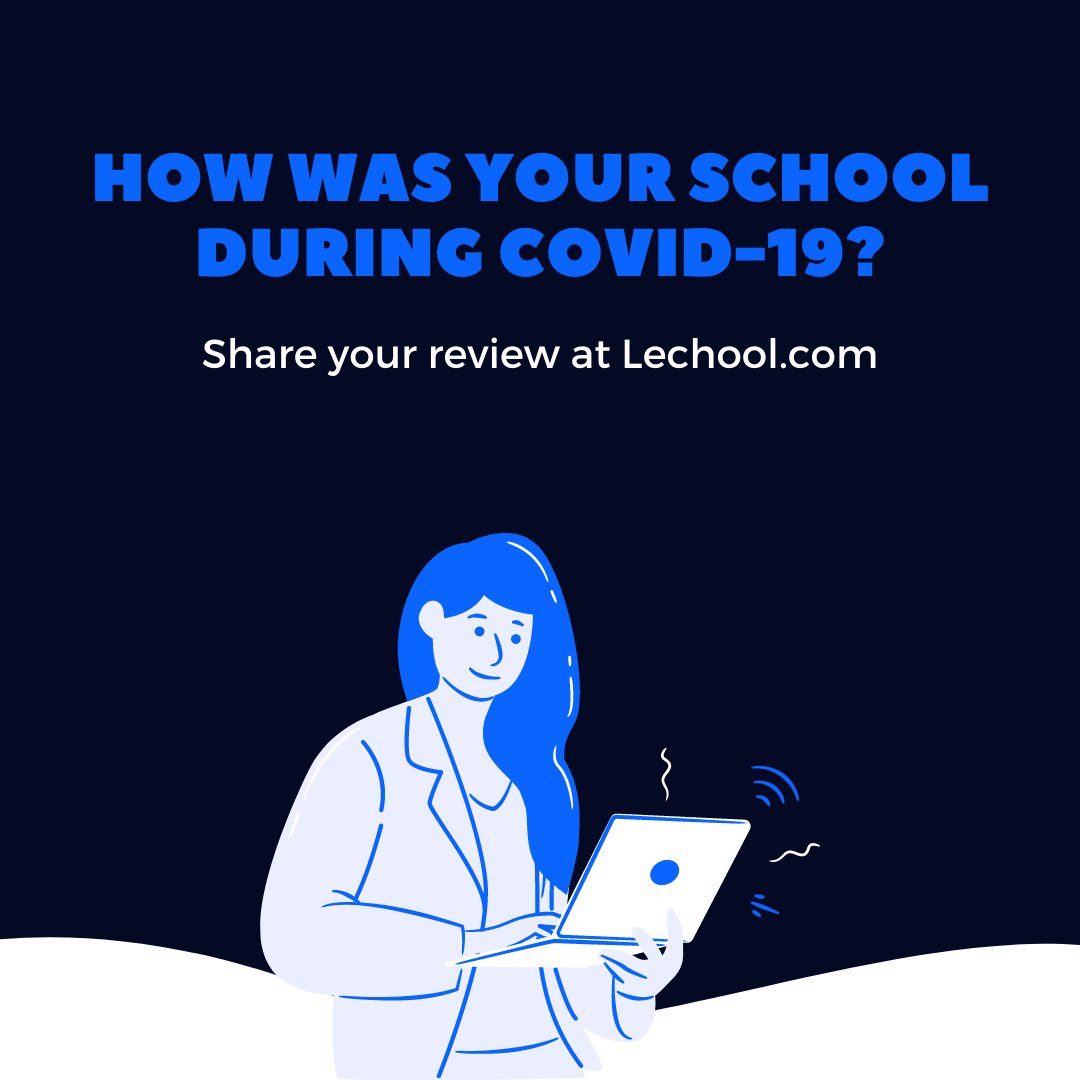 Add your Review about Branksome Hall:
How do I contact Branksome Hall
Grades and Fields
Location
Share
Save
School Tweets
Search others
Report this school or content
Nearby Schools in Toronto