About Rosedale Heights School Of The Arts
Welcome to Rosedale Heights School Of The Arts
Rosedale Heights School of the Arts also known as RHSA has a 670-seat auditorium, two-band/orchestra rehearsal spaces, three fully equipped dance studios, two drama rooms, a dark room, a vocal room, and various visual art studios used for printmaking, graphic design, etc.

The French program at Rosedale Heights offers academic and enriched courses. Students in grade 9 can study French at the applied, academic or enriched level. In grade 10 they can study at the academic or enriched level; and in grades 11 and 12 students can study French at the university level. The French department emphasizes the communicative approach and learning French in a fun and creative atmosphere. All French classrooms are equipped with media technology such as the Smartboard and technology is regularly integrated into the curriculum
History:
Formerly, Castle Frank, the school has been reinvented and re-purposed by Principal Barrie Sketchley. It is a non-semester school with an emphasis on the arts. Students can take dance, dramatic arts, music-instrumental (band or strings), vocals, visual and media arts. In 2005, Maclean's Magazine named RHSA one of the best arts-focus high schools in Canada, as well as one of the three best special-focus schools in Canada
Special Alumni:
Petra Collins - photographer
Kristy Yang - actress
Jordan Miller - Lead Singer, The Beaches
Kylie Miller - Lead Guitar, The Beaches
Eliza Enman-McDaniel - Drummer, The Beaches
Leandra Earl - Keyboard - The Beaches
At Rosedale, students can also develop skills specifically for theatre and production. In Grade 10, students can take a Technical Theatre course, where they learn the workings of the backstage. They learn to set up and operate theatrical sound and lighting systems, how to draft a set to scale, stage management and basic theatrical design. In grades 11 and 12 senior students can take Drama Production, in which students develop a main stage play as actors and production crew. After the main stage show, grade 11 Drama Production students write scripts that are selected for production for our in-school Fringe Festival, a four-night festival of short plays that are scripted, directed, produced, and performed by students in the course.
Principal: Barrie Sketchley
Values:
• Each and every student
• Inclusiveness and excellence in all programs
• The uniqueness and diversity of our students
• The commitment and skills of our staff
• A learning environment that is safe, nurturing, positive, and respectful
Art allows students to:

• explore their feelings and emotions
• reconcile conflicts
• become more self-aware
• manage and improve behaviour
• develop their artistic skills
• improve performance in other areas
• achieve personal insight
• receive tremendous pleasure
• reduce stress and anxiety
• gain self-confidence
• increase self-esteem
• improve their sense of well-being
• think outside the box
• express themselves creatively
RHSA accepts students from all over the Greater Toronto Area. It is the only art school in the Toronto District School Board that does not use auditions for acceptance. It is also the only art school that encourages students to explore interdisciplinary arts by not expecting students to choose a "major" in one art and making students select a variety of art courses in their first two years at the school.
Art in any form, whether while creating or observing, reduces the stress hormone called cortisol. It also releases the feel-good hormones called endorphins which help you combat stress and pain. By letting you enjoy a sense of fulfilment, it transforms you into a more positive, well-rounded human being.
Rosedale Heights School Of The Arts Information
What do students and parents think about Rosedale Heights School Of The Arts?
Average rating: 0 / 5
No reviews
Newest reviews:
Be the first one, add your experience about this school!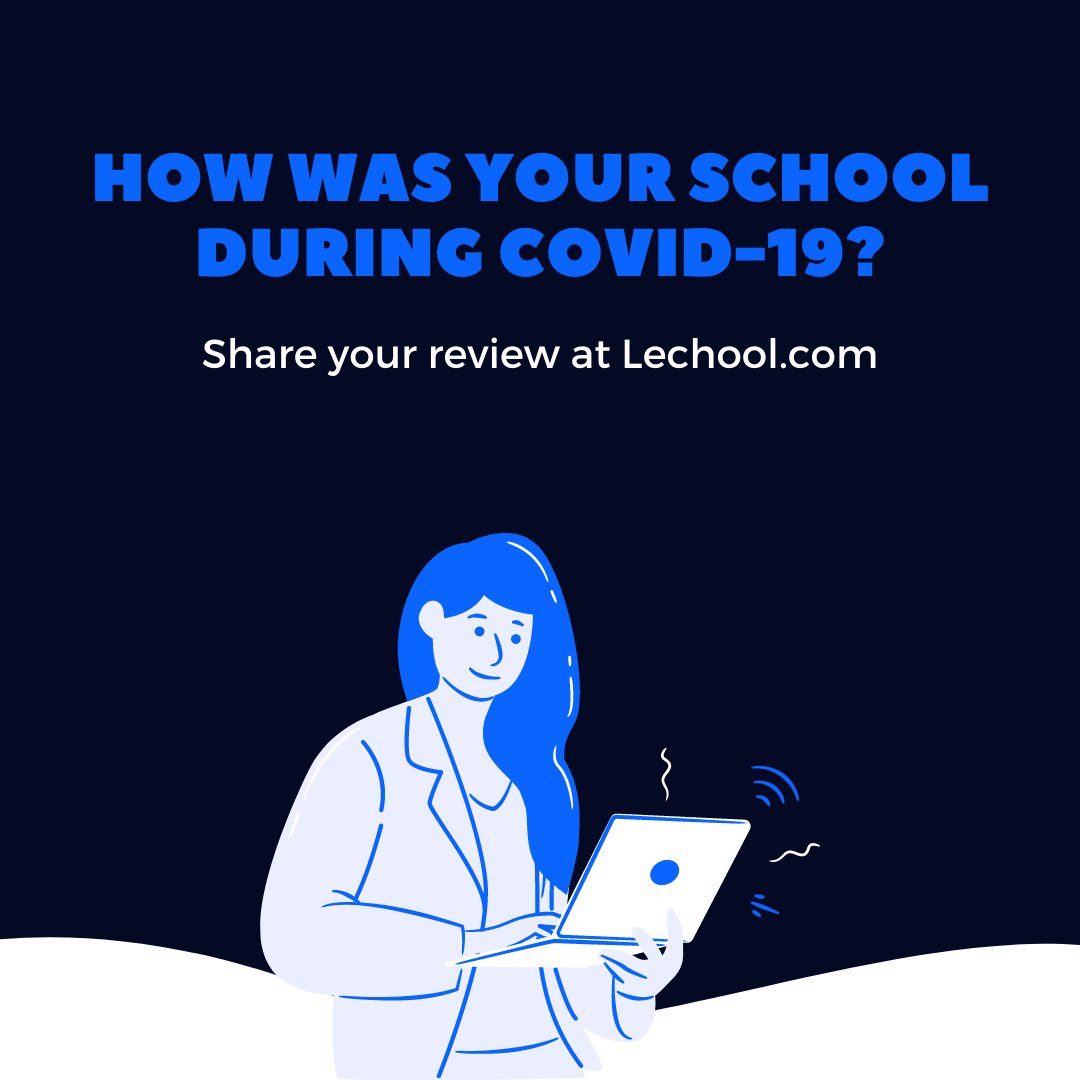 Add your Review about Rosedale Heights School Of The Arts:
How do I contact Rosedale Heights School Of The Arts
Location
Rosedale Heights School Of The Arts has
Founded in 1963
970 (At least) students
Rating and Review
Future updates
Grades and Fields
Location
Share
Save
Search others
Report this school or content
Most Popular Schools in Toronto
Do you know Rosedale Heights School Of The Arts?