About St. Pius X High School
Welcome to St. Pius X High School
St. Pius X High School is founded in 1958. The school board is Ottawa Catholic School Board and they belive that " To establish all things in Christ " which is the motto of St. Pius X High School.
Proncipal: Alex Belloni
Notable Alumni:
Vincent Lam - writer, Bloodletting and Miraculous Cures; winner of the 2006 Giller Prize
Keith Egli - Ottawa City Councillor
Jim Foley - Canadian Football League player
Joey McGuire- professional soccer player for Dynamo de Quebec
Jesse Palmer - retired National Football League player,participant in The Bachelor, ESPN football analyst
Rick Chiarelli - Ottawa City Councillor
Dan Aykroyd - actor
Brendan Bell - National Hockey League player
Walter Douglas Boyd - cardiac surgeon; performed world's first robot-assisted closed chest coronary artery bypass surgery
Sports:
Fall
Basketball - Junior Girls
Basketball - Senior Girls
Field Hockey - Girls
Football - Varsity Boys
Golf
Soccer - Junior Boys
Soccer - Senior Boys
X-Country Running
Hockey - Girls
Rugby 7's
Winter
Alpine Skiing
Badminton
Basketball - Junior Boys
Basketball - Senior Boys
Curling - Boys
Curling - Girls
Hockey - Boys
Volleyball - Junior Girls
Volleyball - Senior Girls
Spring
Baseball - Boys
Lacrosse
Rugby - Boys
Soccer - Varsity Girls
Touch Football - Girls
Track and Field
Volleyball - Junior Boys
Clubs
Art Club - Students can work on group projects or personal studio work
ATC Committee - Plans dances for special needs students
Tech Crew - Setting up audio/video for numerous school activities
SPX Writes - This site will host a variety of writing from students at St. Pius X
SKI AND SNOWBOARD VERMONT TRIP
SKI AND SNOWBOARD CLUB
Tips:
If you are working on homework take note that take a break every hour. Set a specific amount of time you will spend every hour doing something besides homework, and stick to it. Be sure you set how long after the start of the hour, and how long you will take. Don't let your break be too long though! You could start doing something and not want to go back to work!
Try to figure out what works best for you. Some students might like to start their homework immediately after school to get it done as quickly as possible, while it may be better to give yourself an hour to relax before starting in on it and decompress from the long school day. Don't wait for the last minute.
While it may seem like a better idea to work straight through and finish, it's possible that the quality of the work you're doing will start to suffer if you don't give your mind a rest. It's difficult to think hard for more than 45 minutes at a time on a particular subject. Give yourself a rest and come back refreshed.
What do students and parents think about St. Pius X High School?
Average rating: 0 / 5
No reviews
Newest reviews:
Be the first one, add your experience about this school!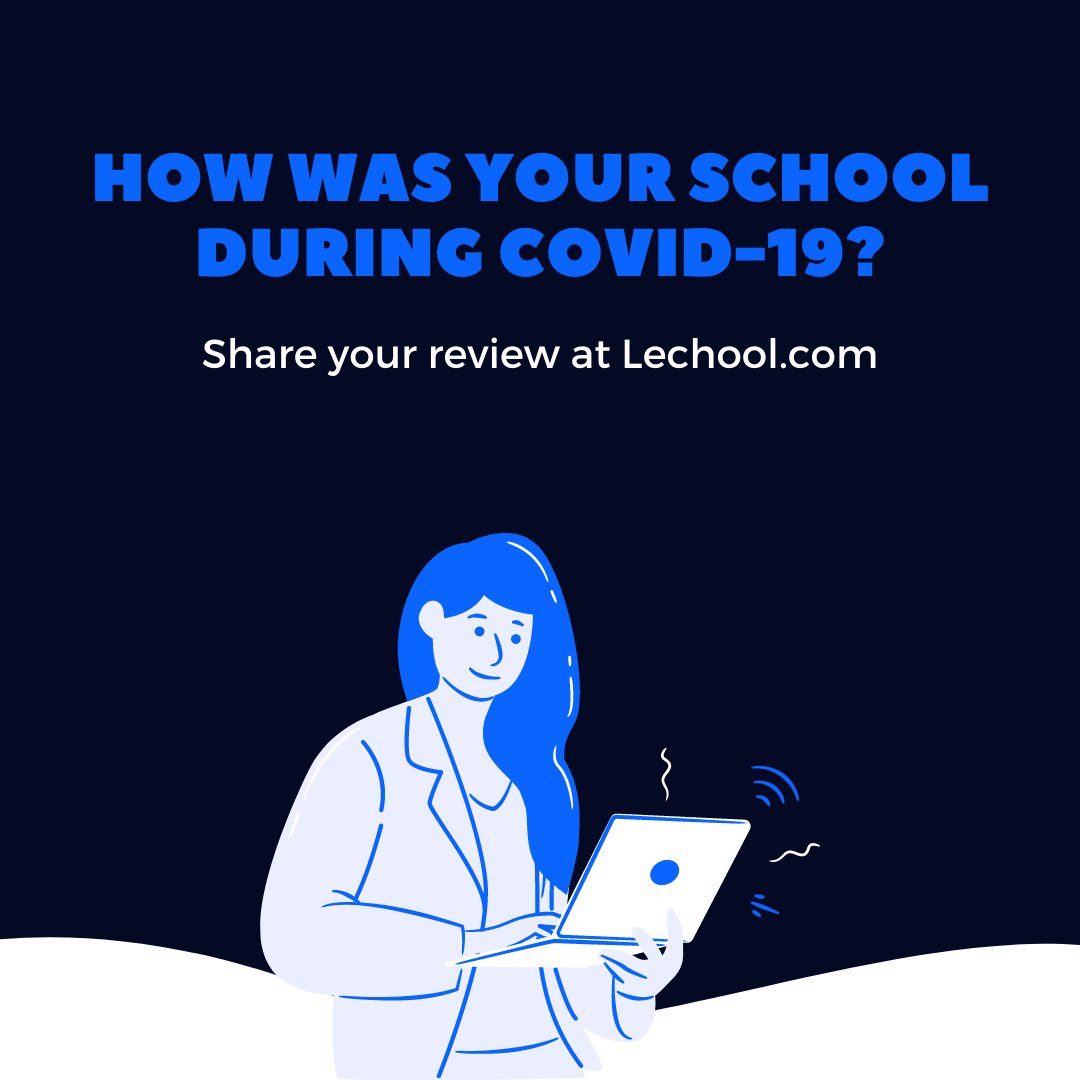 Add your Review about St. Pius X High School:
How do I contact St. Pius X High School
Grades and Fields
Location
Share
Save
School Tweets
Search others
Report this school or content
Nearby Schools in Ottawa