About Colonel By Secondary School
Welcome to Colonel By Secondary School
Colonel By Secondary School is a non-semestered school and was the only English public school in Ottawa that offers the International Baccalaureate (IB) diploma programme until Merivale High School began its IB programme in September 2019. in fact, Colonel By Secondary School offers the IB Diploma Programme, a pre-university course of studies offered to students over a two-year period from grade 11 to 12. Preparation for the challenge of the IB Diploma is begun in grade 9 and grade 10 through the enrichment and acceleration of various courses. All successful recipients of the IB Diploma also receive their Ontario Secondary School Diploma.
Principal: Steven Spidell
Colonel By Secondary School has over 50‐years of excellence in academics, athletics and the arts. Colonel By Secondary School is both a community school for students who live in Colonel By SS area and a system school offering the International Baccalaureate (IB) program for students throughout the region. Our school consists of caring students, staff, and families who work together to ensure high student achievement. More than 95% of our graduating students go on to post‐secondary education. Colonel By SS's academic program is challenging and is designed to provide Colonel By Secondary School students with a strong academic and technological foundation for further studies. We are the only non‐semestered school within Colonel By Secondary School board. While the Ontario Ministry of Education and Training diploma requirements form the basis of the academic program at Colonel By, students are encouraged to enhance this well‐rounded education by going beyond the mandatory requirements. Over 50% of our students are registered in the IB Program. This world‐renowned program is for highly‐motivated academic students who wish to earn an IB diploma in addition to the Ontario Secondary School Diploma.
Special Education:
The Special Education department at Colonel By operates as a cohesive unit and collaborates with families and teachers to help all students to achieve their personal best.
Our counsellors, Learning Support teachers, and Student Success teacher meet regularly to ensure that support systems are in place for all students. In addition to accommodations for students with IPRCs and IEPs, Colonel By Secondary School offers lunch‐time drop‐in help sessions, an in‐school tutorial program, After School Assistance Program, and Time Management, Organizational, and Study Skills Workshops.
Colonel By Secondary School helps students to connect with resource centres at universities and colleges to ensure continued success at the post‐secondary level.
Mathematics:
Colonel By has had a history of strong math students who have performed well on national math contests administered by the University of Waterloo, as well as other local and national mathematics contests. For instance, in the 2009 Grade 9 Pascal's Math Contest, Colonel By came first in the city and fifth in Canada. However, its prominence in Olympiad mathematics has been more limited, with few outstanding results on the Canadian Open Mathematics Challenge that have warranted an invitation to the Canadian Mathematical Olympiad.
This changed in the 2008–2009 school year with the arrival of freshman James Rickards. Despite his youth, he received an invitation to write the 2009 Canadian Mathematical Olympiad and scored in the 3rd division. His arrival coincided with the school registering for its first writing of the American Mathematics Competitions (a lobbying effort by the senior students at the time that was finally granted). Over half the students who wrote the AMC qualified for the American Invitational Mathematics Examination. James Rickards was the sole participant who went on to receive an invitation to write the United States of America Mathematical Olympiad.
In the 2009–2010 school year, James Rickards continued to represent Colonel By on the national scale as a sophomore. He placed 2nd in the 2010 Canadian Mathematical Olympiad, outperforming returning members of the 2009 Canadian International Mathematical Olympiad team.[8] Surprisingly, the Canadian Mathematical Society did not invite James Rickards to the 2010 Canadian IMO team, making him the first student in over a decade to have placed 2nd on the CMO, but not to have been announced a member of the IMO team. Nonetheless, in 2012, James Rickards was announced as a member of the Canadian IMO team, making him the first Colonel By student in history to have received said honour.

Richard Whitlock (Math Department Head): [email protected]
Scott Virgo (Math Teacher): [email protected]
Leanna Puiatti (Math Teacher): [email protected]
Anthony Anderson (Math Teacher): [email protected]
Student Activities:
Athletics: Badminton, baseball, basketball, cross‐country running, cross‐country skiing, downhill skiing, field hockey, football, hockey, rugby, soccer, swimming, tennis, touch football, track and field, volleyball, ultimate Frisbee (club sport), and an extensive intramural program.
In 2008, Nathan Lam and Brian Chen tied for first place in the junior boys' 100-metre freestyle with a time of 58.48 seconds at the National Capital Secondary School Athletic Association swimming championships.
In 2011, Nathan Lam, Kashtin Patterson, Cody Lombardo and Brian Chen placed eighth in the senior boys' 4x50-metre freestyle relay at the Ontario Federal of School Athletic Association short-course swimming championships in Toronto.
Colonel By is known for its recent surge of notable athletes in track and field. Four of Colonel By's athletes who competed in the 2007 OFSAA Track and Field Championships in Ottawa won medals (two gold, one silver and one bronze). Putting this into perspective, excluding this year, there have only been three athletes from eastern Ottawa from the past three years that have won medals in OFSAA.
One Colonel By's gold medalists in 2007, 15-year-old Oluwasegun Makinde, set a new junior provincial record in the men's 200m running a personal best of 21.74 seconds, demolishing the old record of 22.75. He attended the IAAF World Youth Championships in Athletics in the Czech Republic that summer.[11] Footage of the record-breaking 200m finals can be seen here In his final year, Oluwasegun set the senior provincial record in the men's 200m running a personal best of 20.99 seconds. Footage of the record-breaking 200m finals can be seen here. He opted to not take a victory lap and went off to study in university. Since then, he has had continued success, including the opportunity to run in the same relay race against Usain Bolt.
The track and field team has continued to progress and in 2010, it sent an Ottawa school board best 19 athletes and 5 relay teams to OFSAA.
Music: Jazz Band and Beginners' Band, Bands including concert and small ensembles (e.g. flute), Musical Theatre Program, "C Flats" and Vocal Jazz.
Clubs, Councils and Activities: Colonel By has an active club system that is updated each year based on student interest. There is a broad range of clubs at CB each year. This list is a sample of the types of clubs that run most often: Amnesty International, Anime, Arts Council, Athletic Association, Book Club, Black History Group, C‐Flats, CAPPIES, Ceramics, Chess, Debating, French Speaking, FROGG (Environment), Math Club, Model UN, Open Eyes, Politics & Philosophy, Reach for the Top, Robotics, SAFE, Ski Club, SLAV (Sound, Light, Audio, Video), Spanish, Startline Christian Club, Students' Council, United Cultures, Visual Arts and Writers' Club.
Facilities and Resources:
Colonel By is a well‐equipped school located in an inviting park‐like setting. Our facilities include:
Six computer labs, updated with current technology and modular setups
One design and technology lab
Two visual art rooms
Two music rooms
A double gymnasium
A dance studio and weight room
A fully-serviced library, with a computer lab
Achievement and School Improvement Planning
Special Alumni:
Joel A. Sutherland, Bram Stoker Award-nominated author of Frozen Blood
Isabelle Weidemann, speed skater, member of Canada's 2018 Olympic team
Anne-Marie MacDonald, Author and television host.
Fedor Andreev, Figure skater, 2003 Canadian bronze medalist
Ryan Bell, Professional Basketball Player, former Carleton Raven basketball player
Ajay Fry, television personality
John Morris, Canadian curler, two-time Olympic gold medallist
Vanessa Morgan, Actress
Tom Green, Comedian, actor, talk-show host
Qiyu Zhou, Chess player, Woman Grandmaster (WGM)
Bryan Adams, Singer, musician, producer, actor, social activist, and photographer
Amber MacArthur, Canadian television personality.
Mission:
Colonel By Secondary School is a caring community committed to helping our students thrive as responsible, productive members of society by promoting:
An attitude of mutual respect, support, and courtesy for all
A spirit of life‐long learning
The achievement of personal and academic excellence
A stimulating and challenging learning environment.
Local. National, and International Fundraising Initiatives:
Gloucester Emergency Food Cupboard
The Hospice at May Court
Shepherds of Good Hope
Canadian Cancer Society – Relay for Life
The Red Cross
Foster Parents Plan
Girls' Leadership Camp in Lesotho
The whole school participates in numerous initiatives to help the less fortunate, from local and national fund‐raising to awareness campaigns in support of human rights internationally.
What do students and parents think about Colonel By Secondary School?
Average rating: 0 / 5
No reviews
Newest reviews:
Be the first one, add your experience about this school!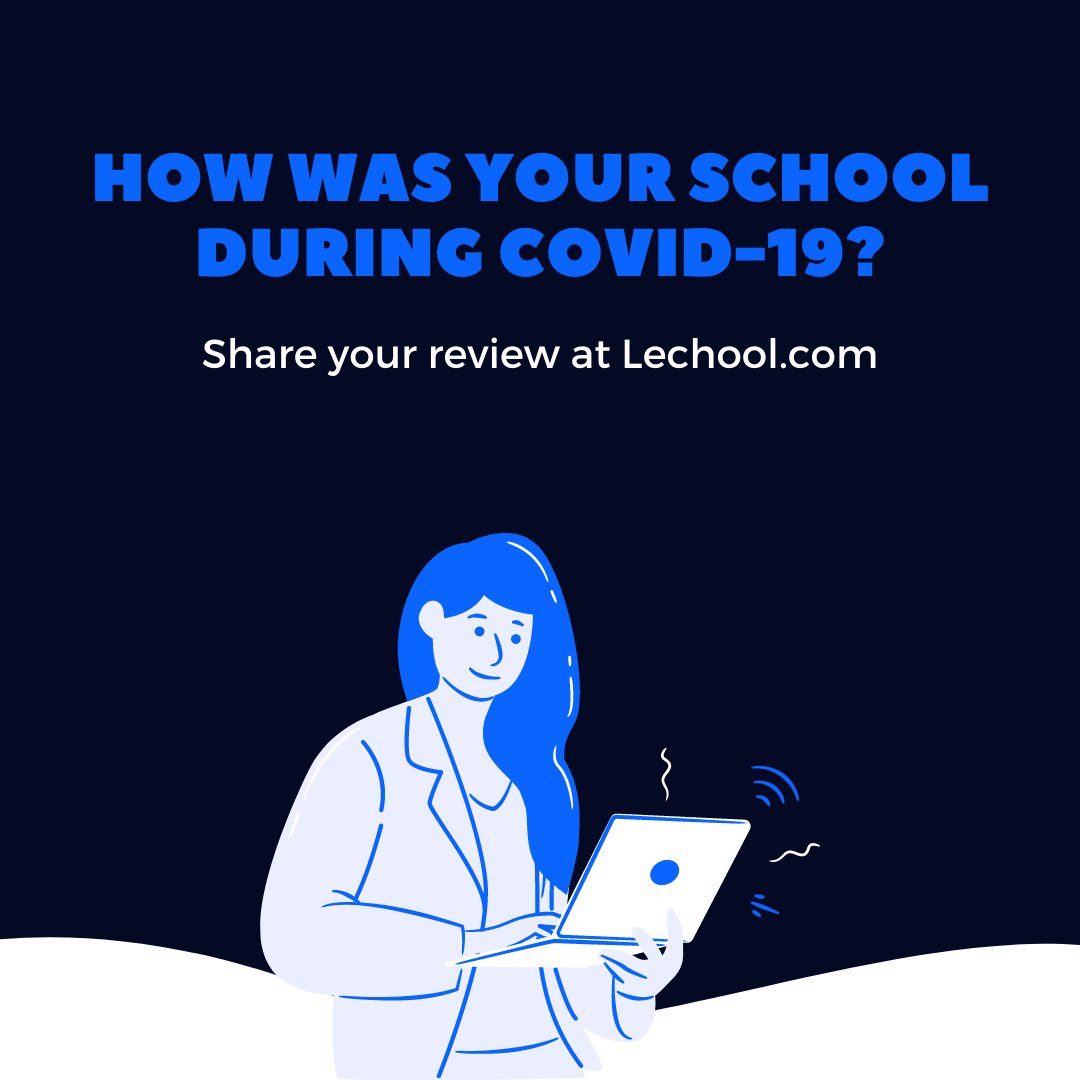 Add your Review about Colonel By Secondary School:
How do I contact Colonel By Secondary School
Grades and Fields
Location
Share
Save
School Tweets
Search others
Report this school or content
Nearby Schools in Ottawa