About March Academy
Welcome to March Academy
March Academy is a modest, non-denominational private school in Ottawa's west end (Ottawa, Ontario, Canada). March Academy was founded in 2003, and its buildings were renovated and modernized in 2006. March Academy educates kids in grades 1 to 6. For these children, March Academy provides an excellent alternative to public education.
Principal:
Michael Kennedy
March Academy seeks to strengthen primary school students by assisting them in discovering how to navigate in a social context. It pushes kids to study and progress, mainly by educating them on gaining knowledge while also encouraging them to interact and collaborate with their classmates.
March Academy's basic principle is that instead of a standard strategic plan that all must obey, education should offer students a compass to lead them and encourage their abilities to discover their path.
March Academy values diversity, identifies talents and helps students learn how to leverage their skills to become more successful learners. They provide each student with an opportunity to flourish and exhibit their full potential by setting high, fair standards, embracing unique learning styles, stressing the good side, and fostering collaboration.
March Academy has been educating students in Ottawa and the nearby region since 2003. Teachers who are highly experienced in various learning styles guide and assist students who have been identified as gifted or have learning impairments such as dyslexia, dysgraphia, nonverbal difficulties, ADD, and ADHD.
Curriculum
As the basic structure for programs, the March Academy education system is based on Ontario Ministry of Education requirements.
The Academy makes use of educators' abilities and characteristics to aid with the growth and enhancement of educational subjects of mathematics and language arts.
Across the grade levels, science and social studies are covered as part of a comprehensive program. The subjects are theme-based, and there are activities for large and small team members. Per year, subjects are tailored for learner grade and skill level according to Ontario Ministry of Education subjects. School trips and guest lecturers supplement the combined studies curriculum and are determined by the themes offered each year.
Technology
Technology is utilized to supplement and enhance instruction in all academic subjects, and it is purposefully incorporated into the curriculum. Understanding how to employ technology to access information and express what students have learned is interwoven into the syllabus and the classroom experience. In reaction to the March 2020 emergency school closures, an online educational program was initiated that prioritized regular face-to-face interaction between instructors and students while also attempting to preserve continuity for pupils. March Academy is recognized for its academics, arts, and physical education. The virtual curriculum emphasized hands-on knowledge acquisition to sustain a curriculum that combined academics, arts, and physical education.
Throughout the school year, March Academy engages in a variety of extracurricular activities that complement and improve the regular curriculum. Below are some of the programs in which the Academy has taken part:
Downhill ski lessons at Mount Pakenham
Hip Hop and Square Dancing
Scotiabank Ottawa Kid's Marathon
National Arts Centre and National Art Gallery
Orienteering at Richcraft Community Centre
Skating at local-area rinks and the Canal
Trips to the Bonnefant Outdoor Education Center
Kiwanis Music Festival
The Beaverchase Run Series
Swimming lessons at the Kanata Wave Pool
Mad Science
Pioneer Village Trips
The Company of Fools Drama Company
Fencing
Guest Artist in Environmental Art
Guest Artists in Fabric Art
Scientists in Schools
Music Monday
Chess 'n Math
Pottery
The National Capital Family 2K run
Physical education classes are delivered by a qualified Ontario teacher to the students. Lessons emphasize enjoyment and exercise and are intended to boost students' self-confidence in their talents. Students also join a Running Club during the spring and autumn semesters, which ends in a fun race to benefit local organizations. All children are welcome to join their Cross-country Ski Club, which uses their big schoolyard during the winter months.
March Academy Information
What do students and parents think about March Academy?
Average rating: 0 / 5
No reviews
Newest reviews:
Be the first one, add your experience about this school!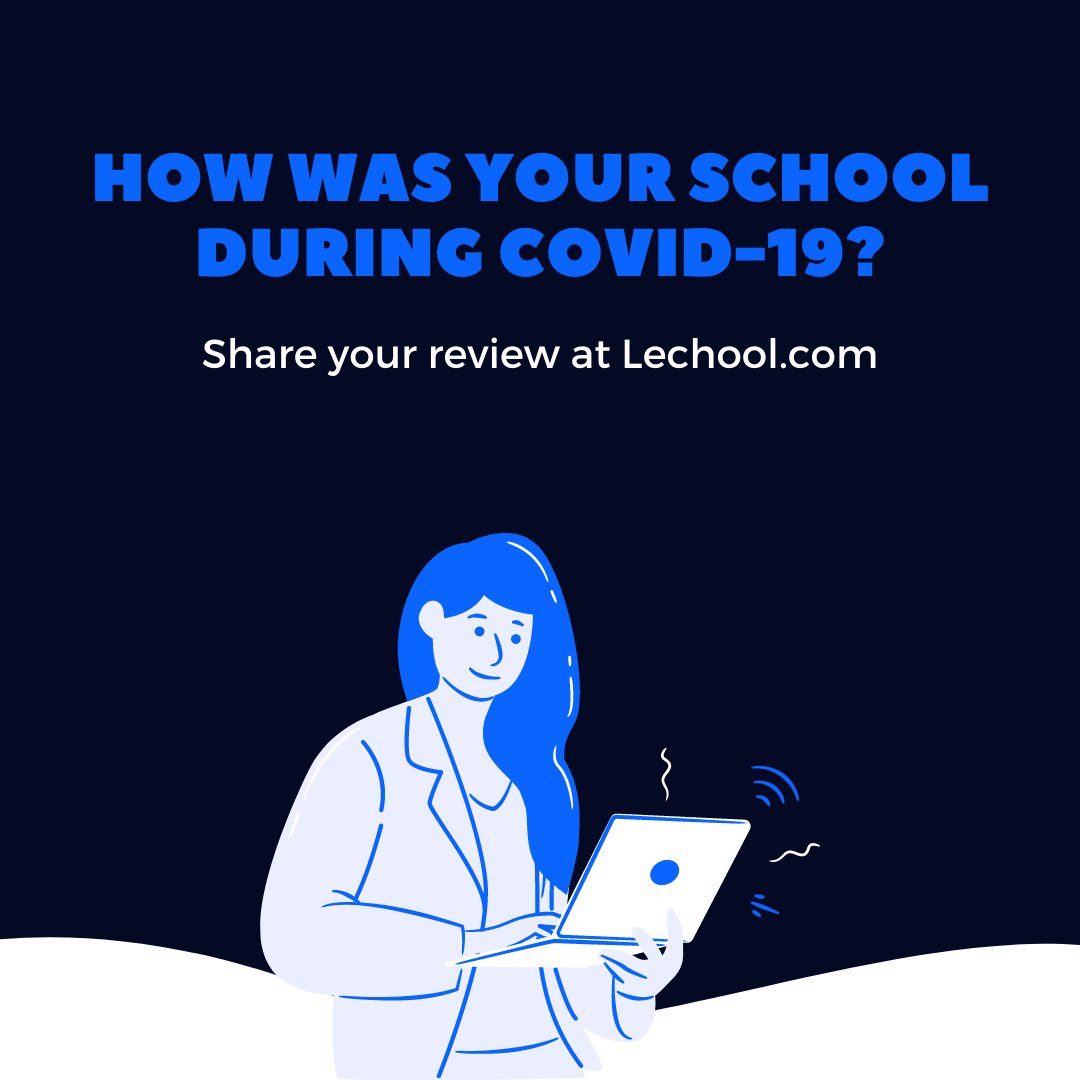 Add your Review about March Academy:
How do I contact March Academy
Location
March Academy has
Founded in 2003
Approximately 32 students
Rating and Review
Future updates
Grades and Fields
Location
Share
Save
School Tweets
Search others
Report this school or content
Most Popular Schools in Ottawa