About Woodroffe High School
Welcome to Woodroffe High School ( Ottawa - Ontario )
Woodroffe High School, which has been home to the Tigers for over 50 years, is a dynamic environment that embraces compassion, multiculturalism, and they strive for perfection. Through a linked and diverse program designed to promote analytical reasoning, problem-solving, and concept communication, students acquire a global view and a sense of social responsibility.
Principal: Steve Jackson
Vice-Principal(s) : Deidre Barnabe, Kim Elmer
Woodroffe Excellent School is a dynamic secondary school with high-quality education, comprehensive Technological Studies and Co-operative Education programs, a strong sports legacy, and a diverse array of leisure activities. The team is enthusiastic, well-educated, and committed to achieving excellence in the classroom and beyond. Many academic and cross-curricular programs emphasize the variety and openness of our community.
Sports:
Volleyball
Track and field
Rugby
Basketball
Hockey
Indoor and Outdoor Soccer
Badminton
Baseball
Art:
Dance
Drama
Integrated Arts
Visual Arts
Music
WHS provides kids with a range of school groups, teams, and personalized experiences to help them manage their educational objectives. Woodroffe High School is a forward-thinking and engaging environment to study and flourish, adopting educational practices that take into account the needs of 21st-century students.
Programs
Woodroffe is known for its French Language and Arts programs, which also include theatre and dance, among other things. Woodroffe's Dance Highlights and yearly musicals feature these courses on a regular basis. Woodroffe has an excellent sports department, having won several titles in sports, including basketball, volleyball, rugby, soccer, wrestling, and hockey throughout the years.
Planning and Measurement for School Improvement
The policy outlines the OCDSB Policy and Procedures for Student Evaluation, which may be found on the Board's website2. WHS has witnessed a boost in all key academic metrics over the previous five years, and the faculty is devoted to further development. Ontario Scholars were awarded to 40% of the alumni.
For keeping a grade point average of more than 90%, 8% of Woodroffe High School graduates received the Silver Standard. Approximately 75% of our alumni continue their education beyond high school. Scholarships totalling more than $230,000 were awarded to the 2012 graduates. In November, Woodroffe High School honoured over 175 kids during our Junior Achievement Evening. Cooperative learning, peer leadership, and student-organized getaways and seminars, such as the yearly neighbourhood dancing conference, are all part of the WHS student leadership development program.
Facilities and Resources
Center for Library Resources
Two Visual Arts Studios and a Mystery Painting Room
Three gyms, tennis courts, two regulation playing fields, track, baseball diamond and access to the Ottawa River Parkway green space
Dance Studio
Four computer labs
800-seat auditorium
Dedicated Technology rooms for Transportation, Design-Construction and Communications
What do students and parents think about Woodroffe High School?
Average rating: 0 / 5
No reviews
Newest reviews:
Be the first one, add your experience about this school!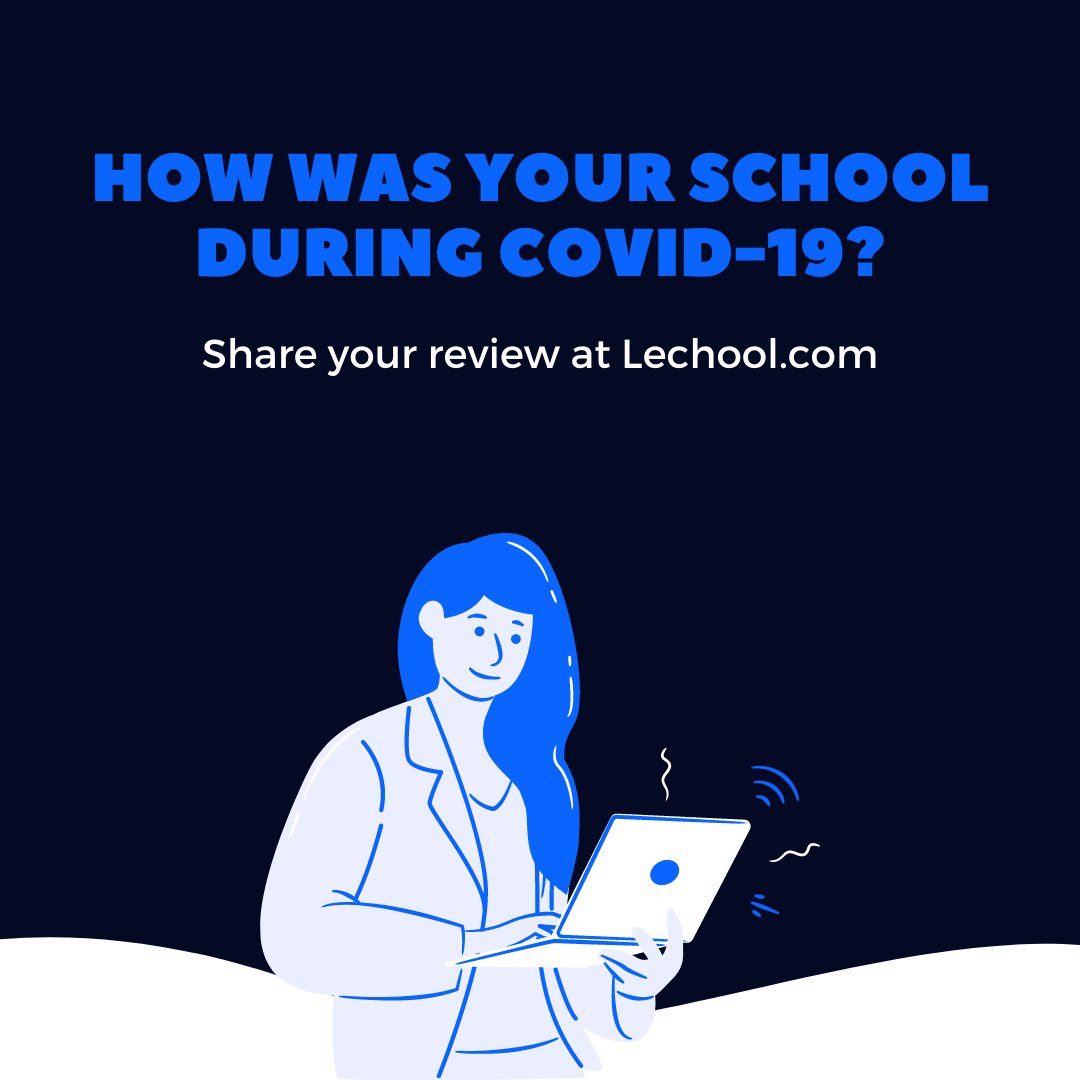 Add your Review about Woodroffe High School:
How do I contact Woodroffe High School
Grades and Fields
Location
Share
Save
School Tweets
Search others
Report this school or content
Nearby Schools in Toronto