About West Carleton Secondary School
Welcome to WCSS
The only audience as important as students is the parents.
Parents want to be informed of what's happening at school from events and awards to important updates like holidays and school closings. Printed newsletters can get misplaced or accidentally thrown out, an email from the principal might get lost in the spam folder but giving parents a consistently updated, easily accessible source to get important information about what's going on at school would be perfect. As a result, it is better to follow WCSS on social media:
Instagram: @ westcarletonss
Twitter: @ westcarletonss
Facebook: @ westsc
About French Department:
The OCDSB now offers students the opportunity to become DELF certified. The Diplôme d'études en Langue Française is a European language proficiency exam similar to the Canadian Government French exams. Students can choose which of the six levels they wish to challenge. Exams begin at the A1 level and rise to the C2 level. Grade 12 immersion students will generally challenge the B1 or B2 exam. Core French Grade 12 students will generally challenge the A2 or B1 exam. Until recently, the DELF exam has only been available in Ottawa through the Alliance Française and the French Embassy for $100. The OCDSB is leading the province by bringing in the DELF and making it available free of charge for our students. Grade 12 students have been able to participate in DELF exams for the past 4 years as an OCDSB pilot project. Last year, over fifty WCSS students challenged the DELF and all were successful at the level that they selected. The B2 certificate will allow students to study at a university in France and is recognized throughout Europe as a high level of proficiency. The levels B1 and B2 are recognized by the University of Ottawa when assessing first-year students french levels and french course choices.
Principal: Shannon Adams
Here is a list of some teachers with their email address:
Arcii Amber: [email protected]
Cutts John: [email protected]
Gilby Kara: [email protected]
Hare Maxine: [email protected]
Just like us fully-formed humans, teens want to be listened to with respect. Always be a "safe" and available person for your child to talk to. That doesn't mean you have to accept or agree with everything, but letting your teen talk openly (without interrupting), gives them a chance to hear their own ideas played out loud. It also provides a window into their problem-solving strengths and limitations. You can use that to help them.
Special Alumni:
Samantha Cornett, Squash Player
Corey Johnson, Basketball Player
Cameron Smedley, Canoe Slalom Athlete
Todd White, Hockey Player
West Carleton Secondary School Clubs:
Art Club
March Break Trip to Europe
Muslim Student Alliance
Anime Club
Athletics Association
Concert Band
Disappearing Kimonos
Diversity Club
Dungeons and Dragons Club
Environmental Club
Ski and Snowboard Club
Social Justice Club
Genders and Sexualities Alliance (GSA)
Improv Team
Jazz Band
Newspaper Club - The West Carleton Echo
West Carleton Secondary School Information
What do students and parents think about West Carleton Secondary School?
Average rating: 0 / 5
No reviews
Newest reviews:
Be the first one, add your experience about this school!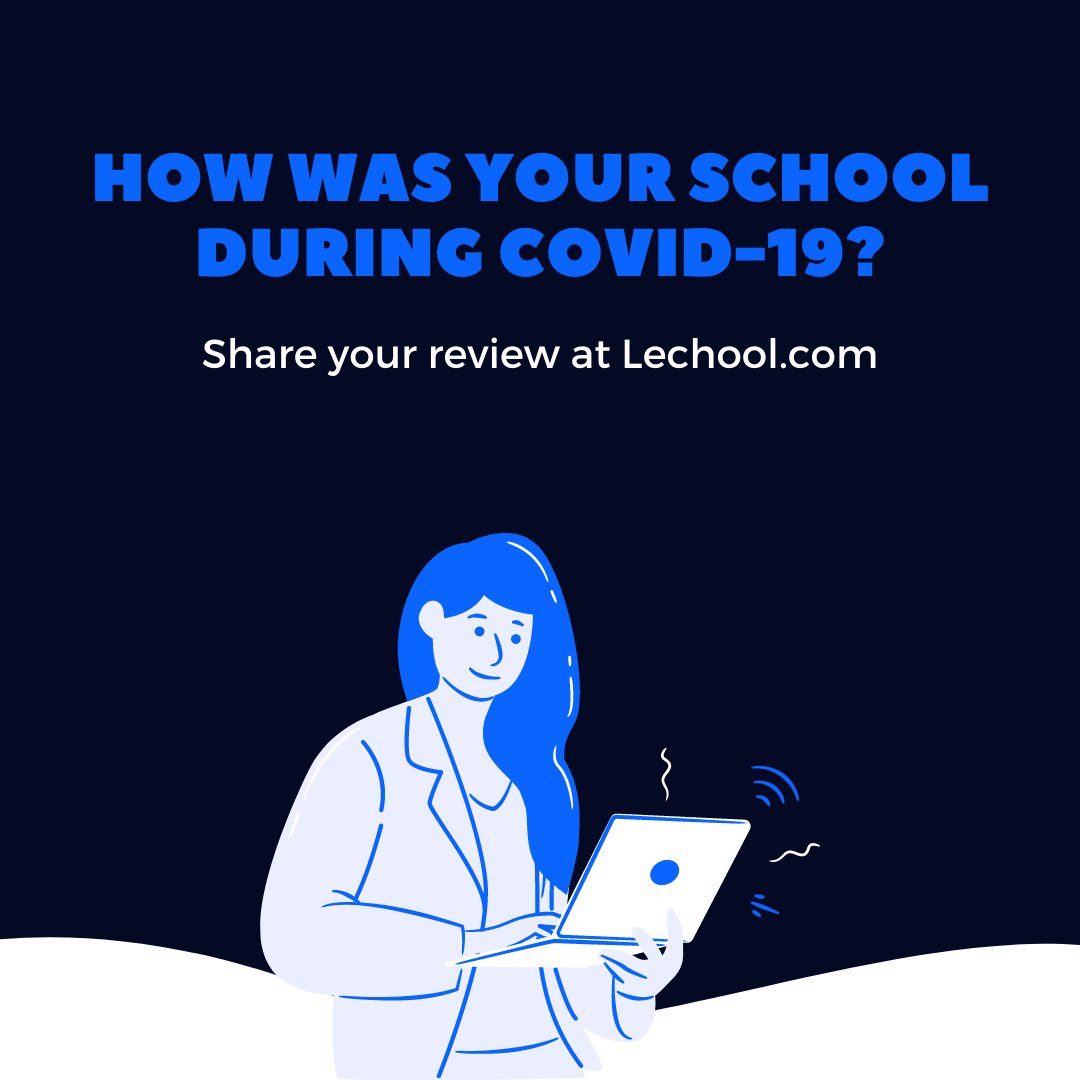 Add your Review about West Carleton Secondary School:
How do I contact West Carleton Secondary School
Location
West Carleton Secondary School has
Founded in 1988
1337 students
Rating and Review
Future updates
Grades and Fields
Location
Share
Save
School Tweets
Search others
Report this school or content
Most Popular Schools in Ottawa