About Nepean High School
Welcome to Nepean High School
NHS (Nepean High School) is located on 574 Broadview Ave, Ottawa, ON K2A 3V8, Canada.
Nepean is known for its strong academic success with roughly 94% of students graduating to higher education (53% being Ontario Scholars).
Nepean's curricular offerings include Academic/University, Applied/College, French Immersion, Extended French, Specialist High Skills Major in the Environment, Advanced Placement Courses, Leadership Development, and Cooperative Education courses.
Principal: Krista McNamara
NHS Music department is consistently recognized both provincially and nationally for its excellence. The department is proud of its successful outreach program, which sees Nepean's vocal and instrumental music students invited to perform at numerous community events, as well as at elementary schools and seniors' homes each year.
Classroom Organization
Nepean High School is a grade 9-12 semestered school with four 75 minute periods. Students have a full hour for lunch. Some elective courses run outside the regular school day to permit flexibility and more course options for students. These may include Drama Production, Music Repertoire, and our own locally-developed Nepean Leadership Development Course.
Special Alumni:
Tyler Brûlé – journalist and magazine publisher
Bruce Cockburn – acoustic folk musician
Jason Kralt – former CFL player
Kevin O'Leary – entrepreneur, television personality (Dragons' Den, Shark Tank, The Lang and O'Leary Exchange)
Maria del Mar – Gemini and ACTRA winning actress
Mark Rowswell – media personality
Dustin Cook – Canadian World Cup alpine ski racer
Peter Wintonick – Canadian documentary filmmaker and Governor General Award Winner.
Clubs and Activities:
Nepean's strong academic program is supplemented by a wide variety of extra-curricular activities. These activities include an active interscholastic and intramural sports program, an extensive collection of student-centred clubs and organizations, a very active Student Council, leadership programs, dances and coffee houses, peer helping, as well as award-winning bands, choir, and drama productions. In August 2011, The Ottawa Citizen recognized Nepean High School as the #3 sports school in Ottawa.
Clubs include Model UN, Amnesty International, Free the Children, Environmental Club, Ski Club, Live It Up, Children's Theatre, Improv!, Humanitarian Club, Knight Watch (school newspaper), Students Unite, Students Against Drinking and Driving (OSAID) and the Key (Kiwanis Engaging Youth) Club.
During the course of the year, Nepean High School also offers leadership skill development for many of our students through a number of leadership camps.
History:
The school began as a continuation program at Broadview Public School. Students who wanted some years of secondary education, but were unable to travel to Ottawa Collegiate Institute could take a few courses on the top floor of Broadview. In 1919, the provincial government made school attendance mandatory until age 16, creating a rapid increase in enrollment. Carleton County thus decided to build a new high school, and Nepean High School, in Nepean Township, was founded in 1922. Nepean High School originally served a large territory west of Ottawa.
Staff:
The Nepean High School staff is highly dedicated to providing NHS students with the best possible education. NHS staff members have earned a variety of professional qualifications including Bachelors, Masters and Doctorate degrees in the Arts, Business, Sciences, Mathematics, History, English and Physical Education. In addition, numerous staff members have earned additional qualifications in Special Education, Guidance and Computers in Education. NHS staff participates in Board-wide professional development activities in literacy and numeracy and attends provincial, national and international subject association conferences.
Note:
In order to choose a high school, It's critically important that you visit every school you're considering. An in-person visit can tell you things the numbers can't. You can ask questions about things that are necessary for you and your child. You will learn a lot about the culture of the school and how kids are treated by seeing students and teachers during the school day. Tours typically take place in the fall, and you may need to sign up ahead of time. Check each school's website for tour dates.
Nepean High School Information
What do students and parents think about Nepean High School?
Average rating: 0 / 5
No reviews
Newest reviews:
Be the first one, add your experience about this school!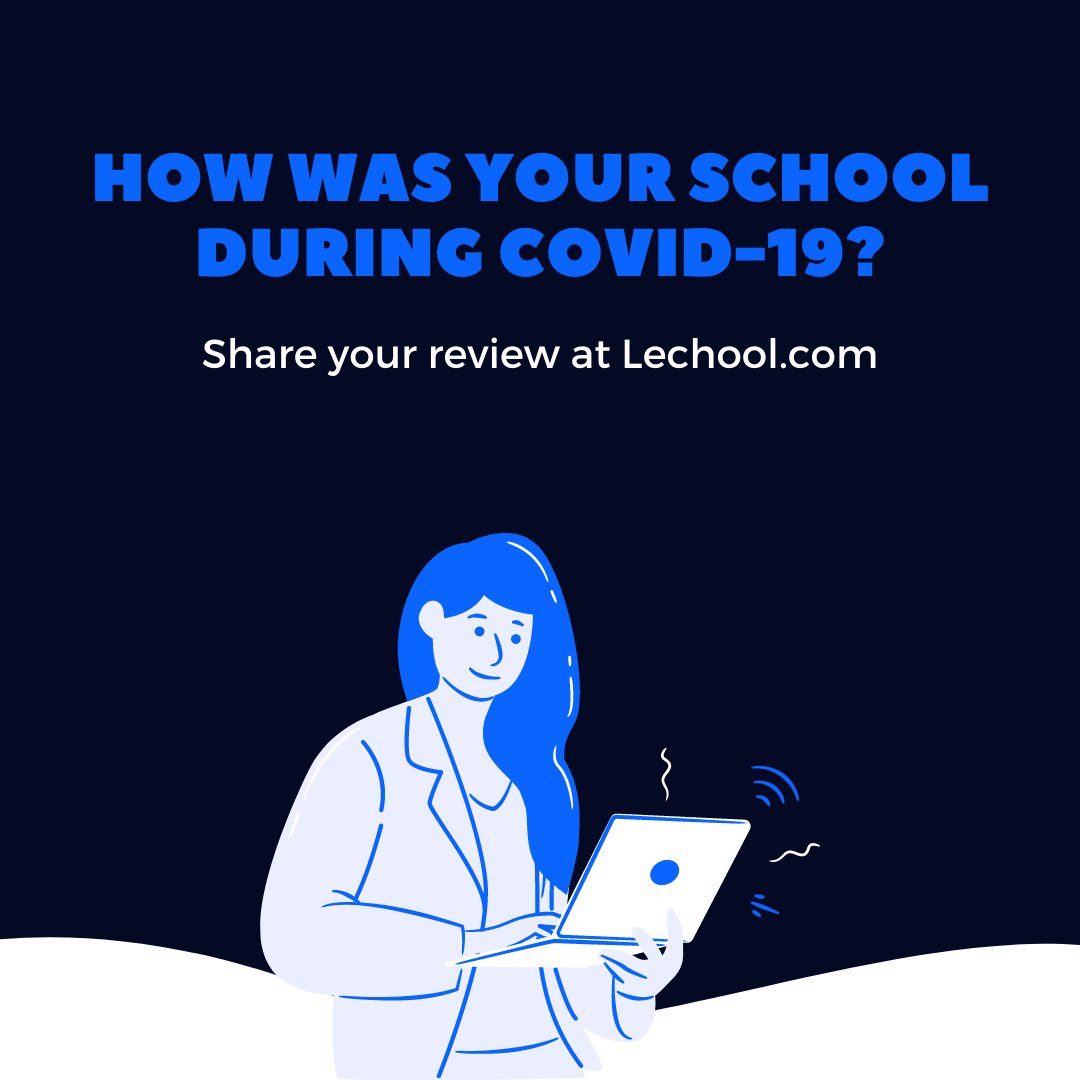 Add your Review about Nepean High School:
How do I contact Nepean High School
Location
Nepean High School has
Founded in 1922
1160 ( Need to update ) students
Rating and Review
Future updates
Grades and Fields
Location
Share
Save
School Tweets
Search others
Report this school or content
Most Popular Schools in Ottawa