About John McCrae High School
Welcome to John McCrae Secondary School
John McCrae High School is a public secondary school in Ottawa, Ontario, Canada's Nepean area. It is intended for students in grades 9 through 12. It was the public high school in Barrhaven until 1999 when Confederation High School replaced it.
John McCrae Secondary School is a secondary school that offers Advanced Degree programs. JMSS students have access to the local public library's extensive collection of resources as well as the Walter Baker sports fields. John McCrae is the head of the OCDSB's High-Performance Athlete Center. There are opportunities for personal development offered in physical education programs and extracurricular clubs, not often found in secondary schools (such as aquatics, hockey, squash, and fitness facilities).
Principal: Richard King
The school is situated on a hilltop in a historic Barrhaven residential neighbourhood. Lieutenant Colonel John Alexander McCrae, MD, a Canadian literary figure and physician who authored the iconic war memorial poem "In Flanders Fields" during World War I, is the school's namesake.
Every alternate year, the school used to put on a performance. "Lucky Stiff," "Zombie Prom," "High School Musical," "The Butler Did It Singing," and "Back to the 80s" were among the plays performed in previous years. The school's last musical, "Hair The Musical," was staged in 2015.
Arts
Dance
Drama
Music
Visual Arts
At John McCrae, an intro course will equip students with a lot of chances to learn about the theatrical arts and themselves. Participants explore the key principles of each dramatic form and are able to execute a sample as a concluding exercise after an introduction to a range of dramatic forms (Tableau, Chorus, etc.).
The learners are then guided through the process of developing genuine and rich personalities. Afterward, students perform a character speech, which allows them to test out their creativity in a public setting.
Following that, learners participate in tiny (2–3 actor) pre-written plays, studying how to bring a character made by someone else to reality using the actor's capabilities and knowledge.
Finally, students take part in a big group presentation of a one-act drama, which enables every individual to put their acting abilities to use. At the same time, students get a taste of all of the other components that go into putting on a full-scale show. This course concludes with a student favourite that is sure to get everyone laughing.
Sports
Touch Football
Varsity Girls Rugby
Tennis
Field Hockey
Golf
Curling
Baseball
Water Polo
Track & Field
Field Lacrosse
Swimming
Badminton
John McCrae High School Information
What do students and parents think about John McCrae High School?
Average rating: 0 / 5
No reviews
Newest reviews:
Be the first one, add your experience about this school!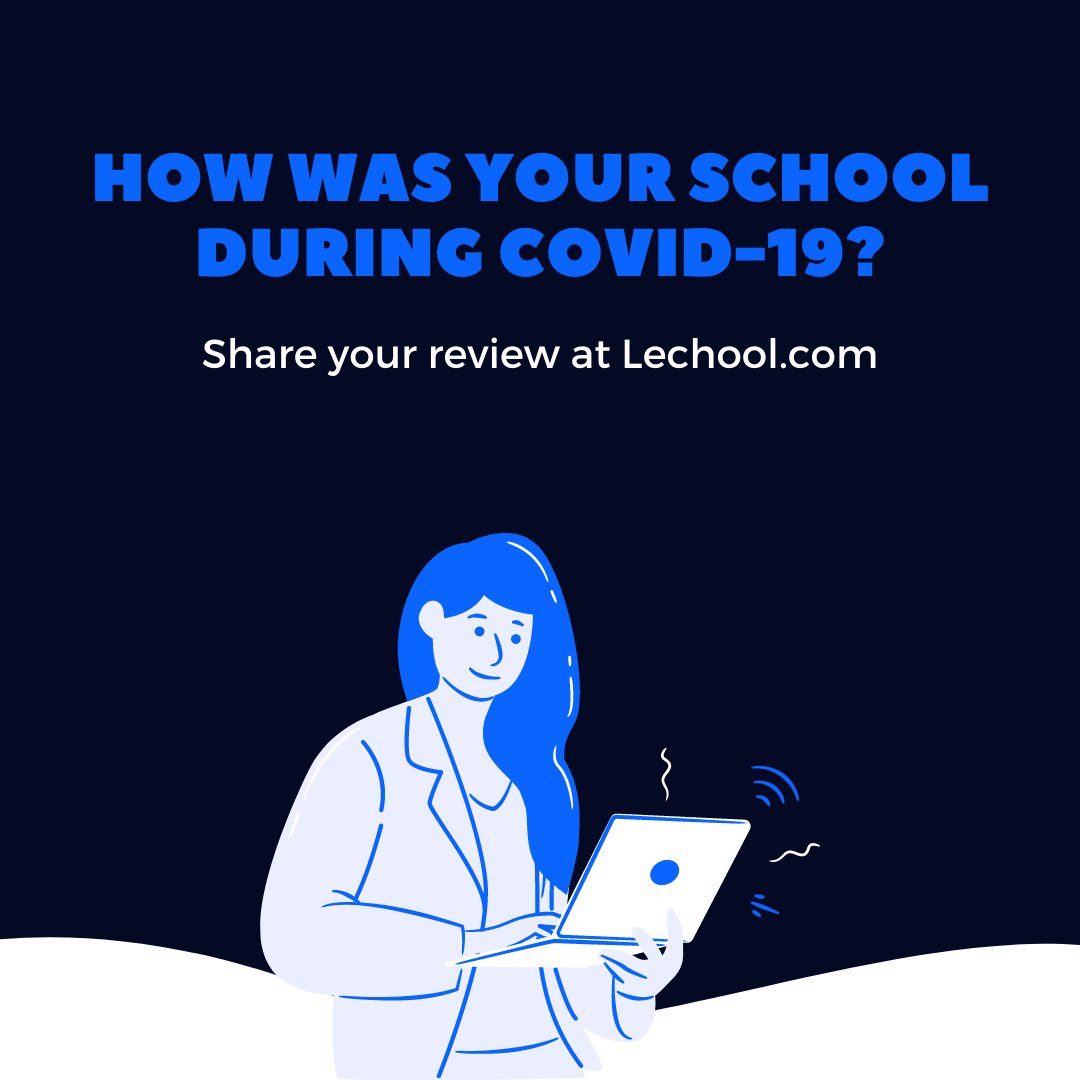 Add your Review about John McCrae High School:
How do I contact John McCrae High School
Location
John McCrae High School has
Founded in 1999
Approximately 1300 students
Rating and Review
Future updates
Grades and Fields
Location
Share
Save
School Tweets
Search others
Report this school or content
Most Popular Schools in Ottawa
Do you know John McCrae High School?