About Sir Wilfrid Laurier Secondary School (Ottawa)
Welcome to Sir Wilfrid Laurier Secondary School
Sir Wilfrid Laurier was originally located on Carsons Road in the east end of the City of Ottawa. The original students came primarily from the Carson Road and Pineview neighbourhoods. During the 1980s and early 90s, students from Fallingbrook in Orleans were bussed to the school. Eventually, the entire school was home to students bussed from Orleans while a new campus was built at its current location on Tenth Line Road. After moving to the new location, students from Pineview/Carson Road attended Gloucester High School and the building was eventually purchased by the French Catholic school board as the new home for Collège Catholique Samuel-Genest
Principal: Nancy Girozan
Athletics, Clubs and Activities:
Sir Wilfrid Laurier has a strong interscholastic sports program. The Lancers compete in the National Capital Secondary School Athletic Association. From September to June, Sir Wil's student-athletes proudly represent the school in a range of interscholastic sports: volleyball, basketball, football, ultimate, touch football, Nordic skiing, golf, swimming, badminton, curling, baseball, softball, track and field, cross country running, soccer, field hockey, and boys' and girls' ice hockey, golf, soccer, and tennis.
You Rock is a group of committed students and staff that work on building unity and acceptance of differences among people at Sir Wilfrid Laurier. Reach for the Top is a popular activity among students. Sir Wilfrid Laurier Secondary School Free the Children group has been awarded the distinction as a lead "We School" in the Ottawa region.
Sir Wilfrid Laurier Secondary School dynamic music program consists of a Junior Band, Concert Band, two Jazz Bands, Vocal Connections, and a Guitar and Percussion Ensembles. Music students regularly perform in the community and participate in music festivals, massed bands and international travel.
Facilities and Resources:
The school library is a full-service resource centre that facilitates class and individual research. In addition to computer labs for specific programs, the school has a number of labs, which can be booked for both Macintosh and PC platforms. This year, we have designed two new learning spaces. One is "The Thinker Studio" which provides opportunities for creative crafts and artistic self-expression. The other space is The Thinker Studio where students engage in creative engineering projects using a variety of manipulatives and resources. We are planning to create a "Makers Space" on the main floor so that students can continue their creative passions using larger equipment.
In addition to the triple gym and weight room facilities of the school, students can access the facilities of the adjoining community recreation centre with a wave pool, fitness centre, ice rink, and meeting rooms.
All computer labs are equipped with projectors enabling increased use of multi-media technologies. We have a graphic media lab and a radio and television studio for the Communication Technologies program. Communication Technology students are offered experiential opportunities such as field trips and workshops at radio and/or television stations, audio and multi-video production companies, as well as with former graduates who are now working in areas of the industry.
As of 2016, 960 students attended Sir Wilfrid Laurier Secondary School. 51 percent of the 2016 graduating class was accepted to university, 25 percent was accepted into college institution, 24 percent went directly into the workforce, and 48 percent of all the graduating class were Ontario Scholars, thus offered some form of scholarship. Presently, the school employs 85 staff members.
The DELF exam:
All students taking a Gr.12 French language course can choose to take the DELF exam. The Diplôme d'études en langue française (DELF) is an internationally recognized test of French proficiency. The OCDSB offers students a choice of 3 test levels: A2, B1, or B2. At each level, proficiency is measured across four competencies: listening, speaking, reading, and writing. The French Ministry of National Education awards successful candidates a diploma. This diploma is recognized around the world and is valid for life.
Why learning French is necessary?
After English and German, French is the third most widely used language on the Internet, ahead of Spanish. An ability to understand French offers an alternative view of the world through communication with French speakers from all over the world and news from the leading French-language international media. More than 220 million people speak French on all the five continents. French is a major language of international communication. It is the second most widely learned language after English and the sixth most widely spoken language in the world. French is also the second most widely taught language after English and is taught on every continent. The OIF, an international organization of French-speaking countries, is made up of 77 member states and governments. France also operates the biggest international network of cultural institutes, which run a French-language course for close on a million learners.
Mathematics Department:
Brichta, Jean-Paul: [email protected]
Schrum, Sonya: [email protected]
Sir Wilfrid Laurier Secondary School (Ottawa) Information
What do students and parents think about Sir Wilfrid Laurier Secondary School (Ottawa)?
Average rating: 0 / 5
No reviews
Newest reviews:
Be the first one, add your experience about this school!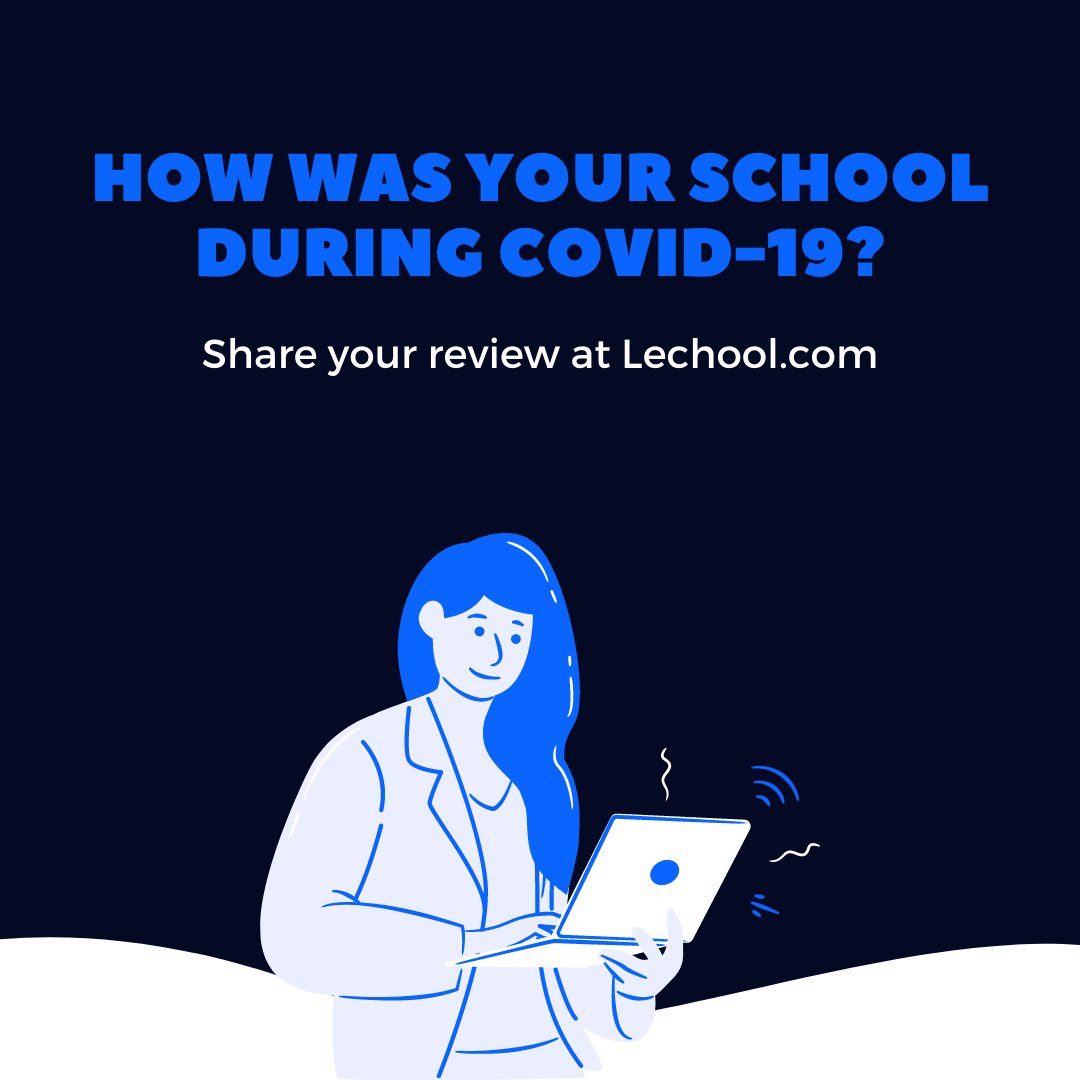 Add your Review about Sir Wilfrid Laurier Secondary School (Ottawa):
How do I contact Sir Wilfrid Laurier Secondary School (Ottawa)
Location
Sir Wilfrid Laurier Secondary School (Ottawa) has
Founded in ( No Exact Data )
960 students
Rating and Review
Future updates
Grades and Fields
Location
Share
Save
School Tweets
Search others
Report this school or content
Most Popular Schools in Ottawa
Do you know Sir Wilfrid Laurier Secondary School (Ottawa)?