About Avalon Children's Montessori School
Welcome to Avalon Children's Montessori School
Avalon seeks to provide a stimulating and loving atmosphere in which learning occurs naturally. The students are encouraged to set new goals for themselves on a regular basis. They are a co-educational, private, independent Montessori school.
Their goal is to lead the children in a respectful and compassionate manner, instilling in them a lifelong love of learning. They provide a unique Learning Support Program for children in grades 1 - 8 in addition to the rich and exciting program.
Principal:
Sherry VanDerKooi
Avalon started in 2000 with a sole toddler room and one master classroom and has been steadily expanding since then. The curriculum now runs until Grade 8, providing continuity for pupils in primary and elementary school. Similarly, the variety allows for more intergenerational connection than is possible elsewhere, which is a cornerstone of the Montessori method.
The finest Montessori schools are those that stick to the method's essential principles while also catering to the requirements of the community they serve, displaying its variety and beliefs. Avalon's strength in this area is undeniable, and it's one of the reasons why families continue to flock to it. Over the course of the school's almost two decades of existence, it has built a great reputation for hard work, professional growth, and efficient performance of the core curriculum. Without a question, it serves to deliver all of that and more.
Curriculum approach at Avalon: Montessori
The curriculum at Avalon is Montessori-based (as opposed to Traditional, Liberal Arts, Progressive, Reggio Emilia, Waldorf approach).
Montessori schools are most common in the lower grades (preschool through elementary school), although they are also provided up to high school. They provide an alternative to the typical lesson style used in most classes. Montessori classrooms enable children to pick the "activities" or projects they want to do rather than listening to whole-class teachings.
These activities revolve around unique Montessori puzzles, which have the advantage of including the optimal solution and allowing for self-correction. As a result, a heavy focus is put on actual, experience-based teaching, as well as pupils' acquiring a feeling of self-sufficiency, independence, and inquiry.
What Avalon says:
At the early childhood and primary school levels, Avalon follows the Montessori ideals of education. With the help of Montessori-trained instructors, students study at their own speed. Students at Avalon are encouraged to develop intrinsic drive and to take an active role in their education.
At the middle school level, we use a progressive approach while adhering to the Ontario curriculum's standards. The passions and sense of wonder of our pupils are the driving forces behind education. Avalon instructors offer students the information, insights, techniques, and resources they need to research a subject or problem.
Students are then invited to investigate, reflect on their discoveries, and share their knowledge, as well as their solutions, ideas, and observations. At all stages, cooperation and group work are essential.
What do students and parents think about Avalon Children's Montessori School?
Average rating: 0 / 5
No reviews
Newest reviews:
Be the first one, add your experience about this school!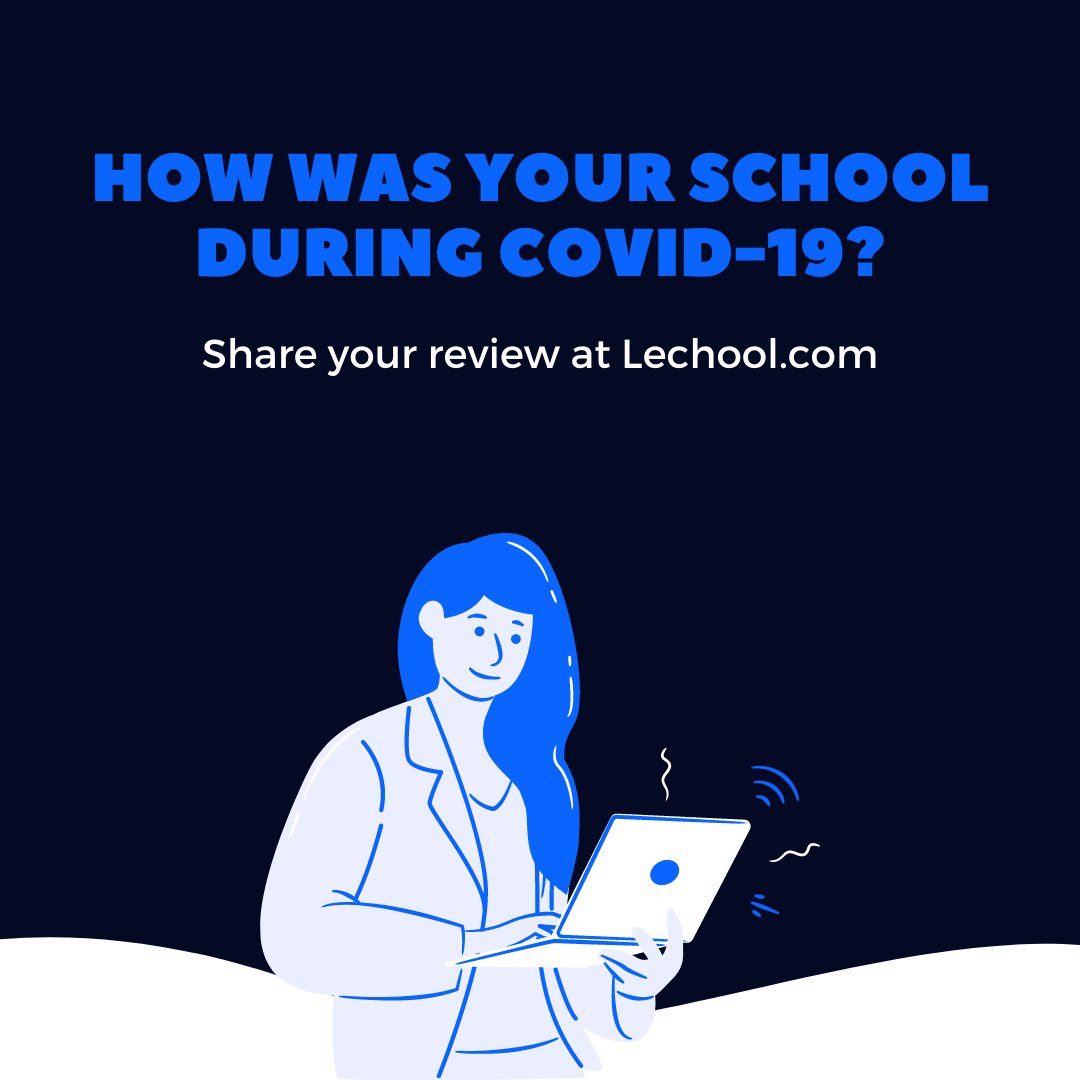 Add your Review about Avalon Children's Montessori School:
How do I contact Avalon Children's Montessori School
Grades and Fields
Location
Share
Save
School Tweets
Search others
Report this school or content
Nearby Schools in Toronto