About Malvern Collegiate Institute
Welcome to Malvern Collegiate Institute
Malvern Collegiate Institute (Malvern CI, MCI or Malvern, as a school rooted in a long-standing history of academic and extra-curricular excellence with a close connection to the Beach community, is dedicated to developing the whole student, and to providing our students with the knowledge, skills, and experience to become active and successful citizens in the global community.
Principal: Bernadette Shaw
The East End is made up of various districts or neighbourhoods such as Greektown, Leslieville, Riverside District Gerard Indian Bazaar & The Beach. It's a varied, vibrant part of town. Although largely residential, the East End is defined by commercial districts with an interesting mix of small shops, restaurants and bars along its major thoroughfares (Queen St. East, Gerrard St. East, Danforth Ave.), where the majority of the attractions are located, and the residential streets where most of the neighbourhood's residents live. These residential streets are quiet and shaded by old oaks and maples and contain old homes and townhouses of an astonishing variety of architectural styles.
Special Alumni:
Jack Kent Cooke
Nathaniel Erskine-Smith
Robert Fulford
Glenn Gould
Norman Jewison
Stanley Thompson
Down with Webster
Malvern is one of Toronto's oldest high schools, serving the Beach community and French Extended/Immersion programs in the area. We offer a wide range of programs in a semestered format. Malvern also offers extensive extra-curricular programs in visual arts, drama, music, equity & social justice, and athletics.
In 2006, Toronto Life magazine stated that Malvern CI had the best English program in Toronto, a notable change from the 1980s when the same magazine rated Malvern's English department as being in the bottom five of all Toronto collegiates.
Malvern won the 2009 Anne Hope Award for its contributions to promoting human rights and equity education.
Tip for finding school:
Teachers are to schools what engines are to cars. Many aspects of a school are fundamental; others are luxuries. But teachers can make or break a child's natural curiosity. Their passion for learning provides the spark to ignite young minds. So first and foremost, ask yourself, "How do students interact with faculty, and how engaged are they in class? How many students does a teacher see in a day? Will this teacher 'see' my child?" and finally, "Would I want to be in this person's class?"
Malvern Collegiate Institute Information
What do students and parents think about Malvern Collegiate Institute?
Average rating: 0 / 5
No reviews
Newest reviews:
Be the first one, add your experience about this school!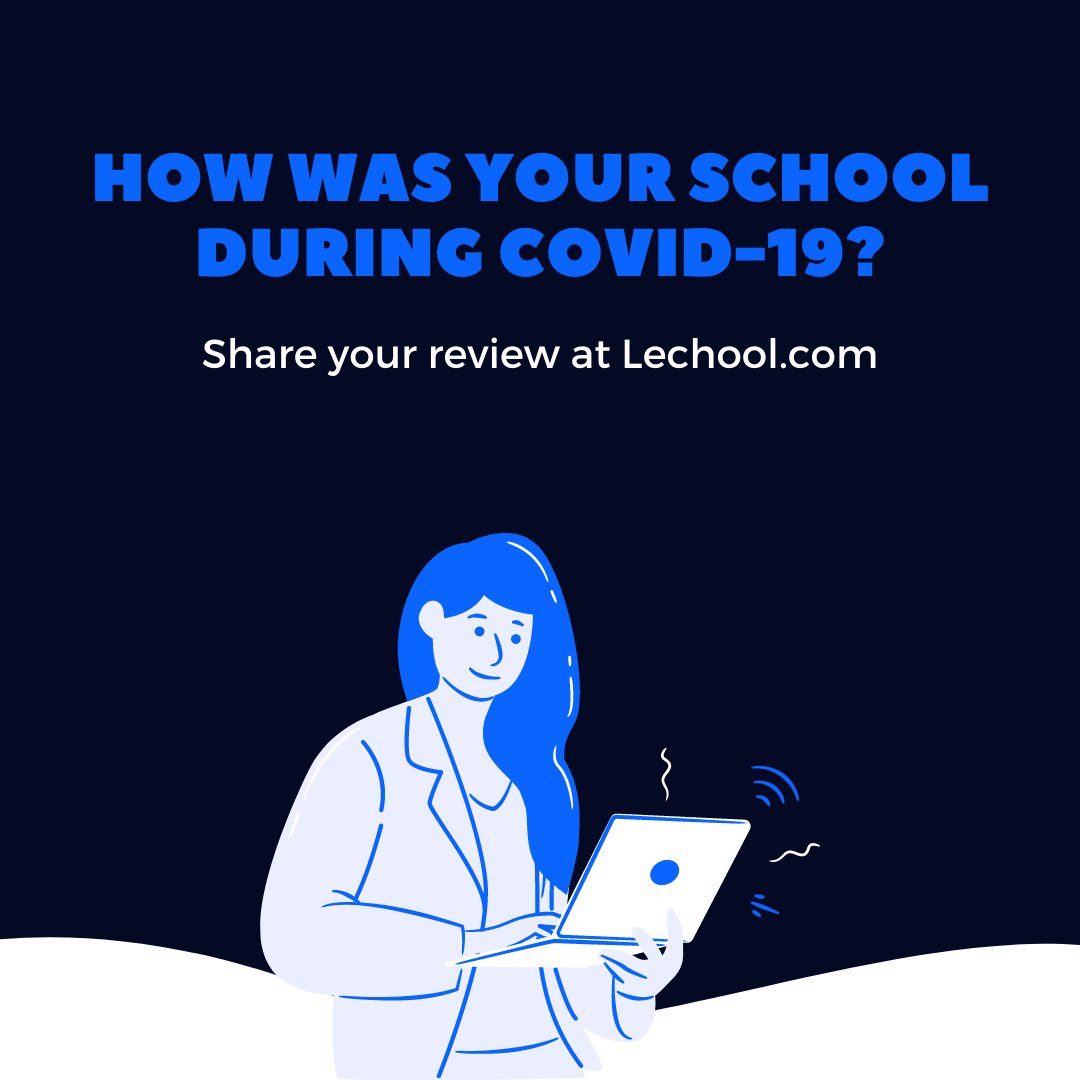 Add your Review about Malvern Collegiate Institute:
How do I contact Malvern Collegiate Institute
Location
Malvern Collegiate Institute has
Founded in 1903
950 ( Old Data) students
Rating and Review
Future updates
Grades and Fields
Location
Share
Save
School Tweets
Search others
Report this school or content
Most Popular Schools in Toronto
Do you know Malvern Collegiate Institute?