About Riverdale Collegiate Institute
Welcome to Riverdale Collegiate Institute
Riverdale Collegiate Institute (Riverdale CI, RCI, or Riverdale) is a non-semestered high school located in 1094 Gerrard St E, Toronto, ON M4M 2A1, Canada, owned and operated by the Toronto Board of Education until its amalgamation in 1998 into the Toronto District School Board.
Principal: Kenneth Harvey
History:
Riverdale CI was founded in 1907.Then known as Riverdale Technical School, the facility was designed by the architect for the Board of Education, C.E.C. Dyson.In the nineteen-nineties it was extensively renovated but the original facade was maintained. On May 17, 2006, the first annual United Games were hosted at Riverdale. This was a day-long event also including students from Eastern Commerce, Monarch Park and DCTI.
English & Drama:
The Department of English at Riverdale C.I. offers a wide range of courses, including all of the compulsory Ministry English Courses (grades 9-12), as well as Writer's Craft, Studies in Literature, Media.
Many of teachers have backgrounds in Drama and the Arts in general, as well as Media. Riverdale English students are often performing and filming scenes, particularly scenes from Shakespeare's plays.
Special Alumni:
Megan Crewe – young adult writer
Punch Imlach – Hall of Fame ice hockey coach and general manager
Michael Ironside – actor
Gordon Sinclair – writer and TV personality
Lincoln Alexander – Member of Parliament and 24th Lieutenant-Governor of Ontario
Carl Brewer – NHL defenseman
Morley Callaghan – writer
Ron Stewart – Canadian football league player
William Stuart McMullen - Second World War Pilot
Physical & Health Education:
Physical Education is an integral part of every young person's life. Every adolescent should have the opportunity to improve physical fitness and wellness. This program makes it possible to achieve these goals by focusing on fun, fitness and skill development for a lifelong learning approach to Physical and Health Education. The Physical and Health Education Department at RCI has designed its courses to help meet your needs and interests with the following thoughts in mind:
There is a high correlation between overall fitness, academic achievements and the way you feel about yourself
Healthy, active people usually manage stressful situations in a positive way
If Riverdale Collegiate Institute gives you a wide exposure to many sports skills when you are young, you will be better able to select the activities that you wish to carry over into your adult lifestyle.
There are important health topics that you should be aware of including human sexuality, nutrition, weight control, substance abuse, mental health, personal fitness, decision making and conflict resolution.
Mandatory swim classes for males and females as part of the program for all grade 9, 10 and 11 courses.
How Playing Sports Affects Your Brain?
One study found that playing sports can improve brain function. It also showed that just being a sports fan may have a positive impact on your brain. Playing or watching sports can have an effect on the neural networks that support language comprehension. Research shows that playing sports boosts blood flow to your brain. This enables your body to build more connections between nerves within the brain. This improves memory, stimulates creativity, and helps your brain develop better problem-solving skills.
Riverdale Collegiate Institute Information
What do students and parents think about Riverdale Collegiate Institute?
Average rating: 0 / 5
No reviews
Newest reviews:
Be the first one, add your experience about this school!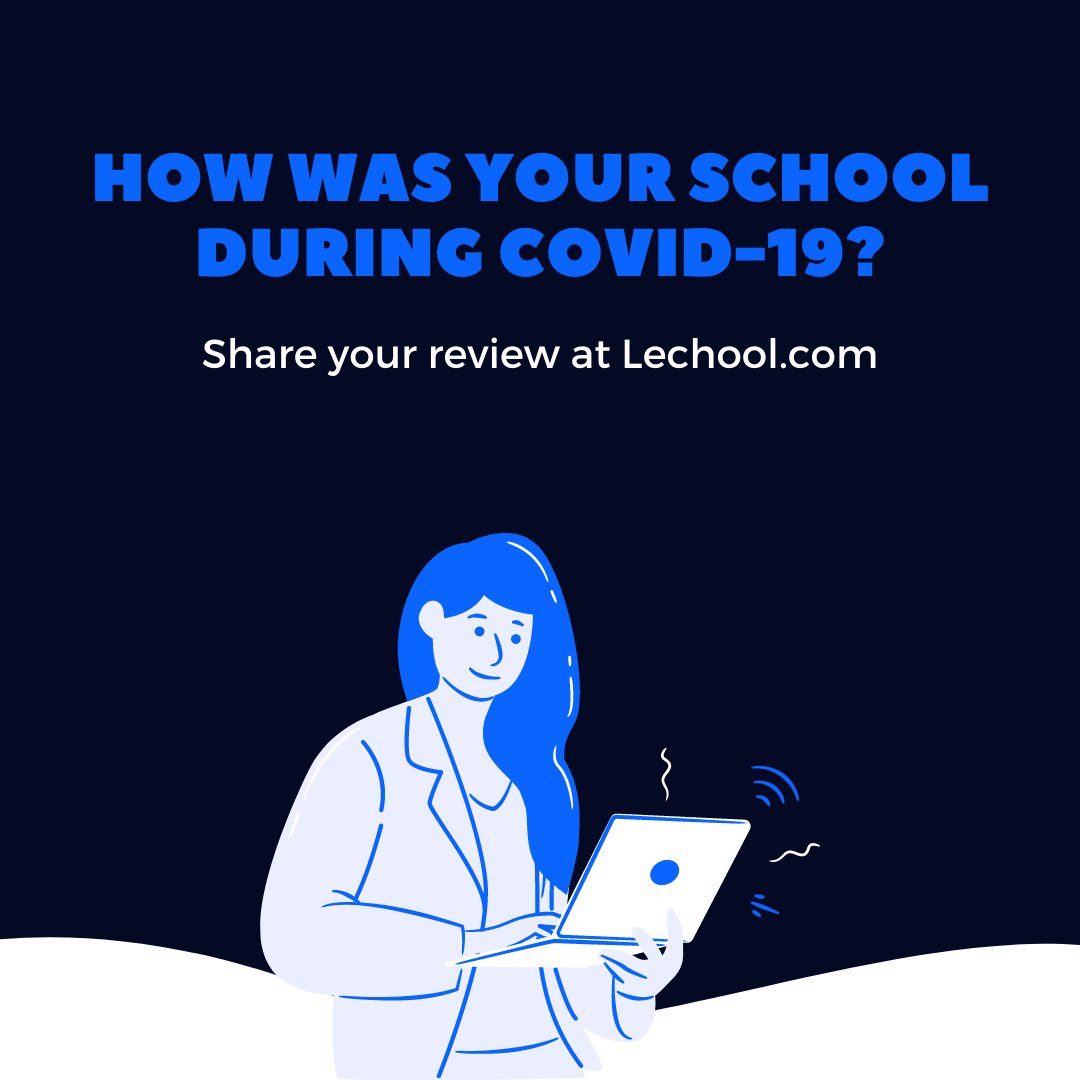 Add your Review about Riverdale Collegiate Institute:
How do I contact Riverdale Collegiate Institute
Location
Riverdale Collegiate Institute has
Founded in 1907
1155 students
Rating and Review
Future updates
Grades and Fields
Location
Share
Save
School Tweets
Search others
Report this school or content
Most Popular Schools in Toronto
Do you know Riverdale Collegiate Institute?