About Notre Dame High School
Welcome to Notre Dame High School (Toronto)
Notre Dame High School (also known as NDHS, Notre Dame H.S., Notre Dame, or simply Dame) is an all-girls Roman Catholic secondary school in Toronto, Ontario, Canada.
History:
In 1967, the school reached an agreement with the Metropolitan Separate School Board, placing the Grade 9 and 10 students would be under the publicly funded separate school system and Grades 11, 12, and 13 would continue by the Congregation. In 1984, the government started funding the last three years of high school and by 1987, Notre Dame was ceased as a private school, joining the board in the process.
Twitter: @NotreDameCSS
Youtube: @TCDSBvid
It has a fine tradition of student achievement and Christian formation that is rooted in their faith and that has been supported from generation to generation by families, parishes and school communities.
Principal: Jolanta Hickey
Notre Dam cares about sports and girls can join these teams:
• Badminton
• Cross Country
• Tennis
• Swimming
• Basketball
• Cross Country
• Hockey
• Ski
• Soccer
• Softball
• Table Tennis
• Track
• Volleyball
Notre Dame is best known for its film productions, dramatic arts department, and specialties in math and science. In 2014, two senior students advanced to the provincial level at the Skills Canada Competition for TV/Video Production with a gold medal in all rounds prior to Nationals where they represented Ontario. Notre Dame is the "Sister School" of Neil McNeil located not far from Notre Dame. Notre Dame is a school renowned for its elaborate and spirited school assemblies and tight-knit community.

Here is the name of some teachers and their E-mail address:
Bolotta, Alanna: [email protected]
Hickey, Frank: [email protected]
Monleon, Joshua: [email protected]
Toth, Kyle: [email protected]
Events:

This school has 194 days and also interesting events:
• 12 Days of Christmas
• Academic Awards and Honor Roll Breakfast
• Activity Day
• Artemas
• Art's Night
• Athletic Banquet
• Biennial Multicultural Day
• Biennial Musical Theatre
• Biennial Sears Drama Festival
• Black History Month
• Camp Olympia
• Christmas Baskets
• Christmas Assembly
• Opening Assembly
• Closing Assembly
• Dance Off
• Grade Eight Open House
• Grade Nine Getaway
• March Break Trip
• Poetry Night
• Semi-Formal


Specialist High Skills Major (SHSM):
Notre Dame is pleased to offer a Specialist High Skills Major (SHSM) in Women In Technology (ICT – Information and Communications Technology). This program allows students to focus on a career path that matches their technological skills and interests. Women are currently under-represented in the ICT sector, making up less than 25% of ICT professionals and the need for ICT professionals in the next decade will be growing faster than new ICT professionals entering the field. Women in technology will be in high demand in the workforce.
SHSM students receive specialized hands-on training, participate in workshops, attend College and University activities and gain real-world experience through Co-op placements.
SHSM graduates receive a red seal designation on their diploma, as well as an impressive resume filled with relevant, sector-related experience and training.
Notre Dame High School Information
What do students and parents think about Notre Dame High School?
Average rating: 0 / 5
No reviews
Newest reviews:
Be the first one, add your experience about this school!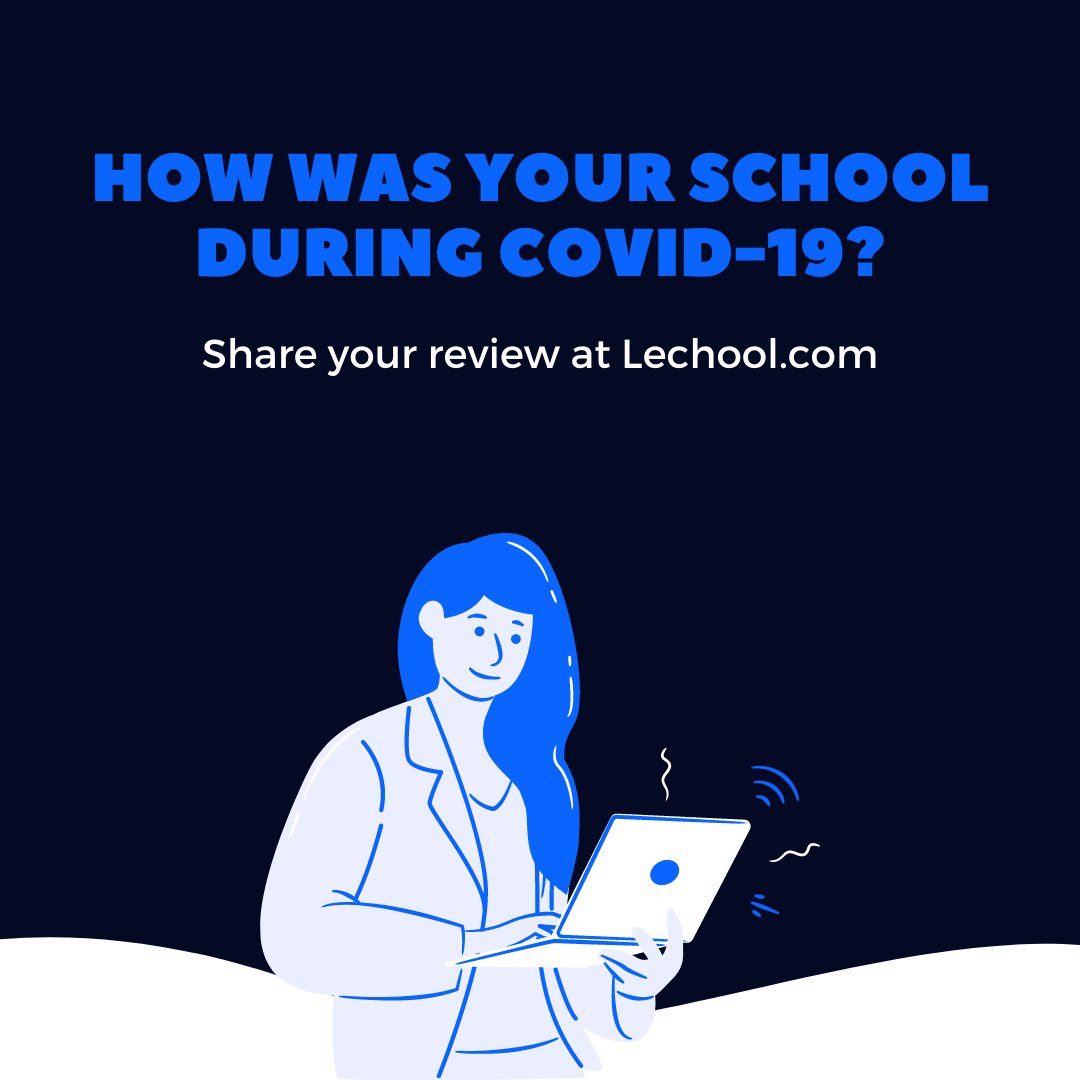 Add your Review about Notre Dame High School:
How do I contact Notre Dame High School
Website : notredame.tcdsb.org
Location
Notre Dame High School has
Founded in 1941
670 students
Rating and Review
Future updates
Grades and Fields
Location
Share
Save
School Tweets
Search others
Report this school or content
Most Popular Schools in Toronto
Do you know Notre Dame High School?