About Danforth Collegiate and Technical Institute
Welcome to Danforth Collegiate and Technical Institute
Danforth Collegiate and Technical Institute known as Danforth CTI, DCTI, or Danforth, formerly Danforth Technical School is a specialized Math, Science and Technology school that is proud of its past, but equal to the challenges of both the present and future. The school motto is "We learn by doing" and, indeed, experiential learning defines the "Danforth Way". Students have access to a wide selection of engaging and innovative courses, offered in a caring, encouraging, and inclusive atmosphere.
Principal: Rob MacKinnon
All members of the Danforth community are committed to excellence in academic and technological achievement, artistic expression, athletics and community service.
Vision:
All students, staff, and members of the Danforth community should appreciate the differences in others while understanding the commonalities that bind us as a human race.
All students should be encouraged to use their imagination and be adventurous in their academic studies and co-curricular activities.
All students should acquire various required skills, including the capacity to analyze, make sound judgments, think clearly, express themselves logically and accurately, use information technology critically, and make practical applications in all curriculum areas.
All students, staff, and members of the Danforth community deserve an inviting, stimulating, and safe environment, and one that builds trust.
All students are partners with teachers and parents on a journey of life-long learning.
All students who actively participate in their learning can and will succeed.
All students are creative, thinking individuals who can be encouraged and nurtured to reach beyond their grasp.
All students, staff, and members of the Danforth community must be treated with respect and dignity.
All students should develop attitudes that will make them good citizens and capable learners in a complex and continuously changing world.
All students need to develop a robust and productive work ethic to succeed both at school and life.
History:
Basically existed in 1912 as Riverdale Branch Technical School, the building has been added to many times since it was founded in 1923. There are sections of the school built in almost every decade of the twentieth century. Danforth has a maze-like basement.
In 1932, Riverdale Tech was renamed Danforth Technical School. It was renamed Danforth Collegiate and Technical Institute several years later.
Facilities In Art:
Digital Media Lab with 26 workstations
Darkroom with 10 enlarger stations
Drawing and Painting Studios with model stage and lighting
Drama Studio with lighting & sound system (Renovated in 2012)
Auditorium with professional lighting and digital sound system (Renovated in 2012)
Band Room (Renovated in 2012)
Ceramics Studio with pottery wheels and two kilns
Printmaking Studio with lithography, relief, and intaglio presses
Clubs:
True Colours Danforth's Queer- Gay- Straight Alliance Club
Yearbook
Table Tennis Club
Physics Contest Club
Muslim Student Association
Music – Guitar Club
Intramural Ball Hockey
Breakfast Club
History/Law Contests
Champions of the Mind
Aboriginal Community and Friends
Cafe Francais
Intramural Dodgeball
and more...
Athletics:
Fall:
Jr. Boy's Volleyball
Sr. Boy's Volleyball
Jr. Girl's Basketball
Sr. Girl's Basketball
Varsity Coed Cross Country
Varsity Boy's Football
Varsity Coed Golf
Varsity Girl's Rugby 7's
Varsity Boy's Rugby 7's
Varsity Girl's Ultimate
Winter:
Varsity Coed Curling
Varsity Boy's Indoor Soccer
Varsity Girl's Indoor Soccer
Varsity Boy's Ice Hockey
Varsity Girl's Ice Hockey
Varsity Coed Wrestling
Varsity Coed Badminton
Jr. Boy's Basketball
Sr. Boy's Basketball
Jr. Girl's Volleyball
Sr. Girl's Volleyball
Spring:
Varsity Girl's Flag Football
Varsity Girl's Softball
Varsity Coed Volleyball
Varsity Coed Track and Field
Varsity Coed Tennis
Varsity Boy's Rugby 15's
Varsity Girl's Rugby 15's
Jr. Boy's Soccer
Sr. Girl's Soccer
Jr. Girl's Soccer
Sr. Girl's Soccer
What do students and parents think about Danforth Collegiate and Technical Institute?
Average rating: 0 / 5
No reviews
Newest reviews:
Be the first one, add your experience about this school!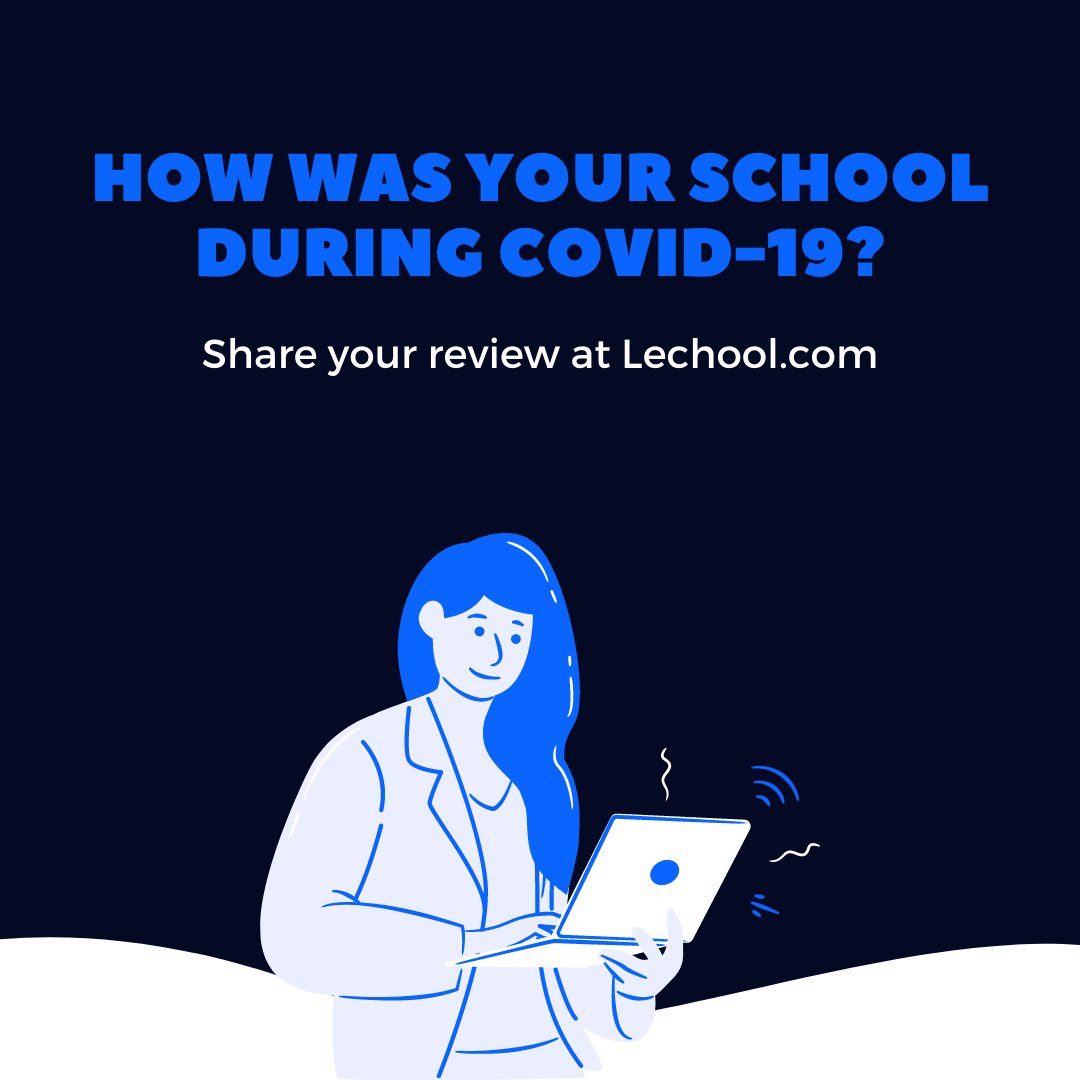 Add your Review about Danforth Collegiate and Technical Institute:
How do I contact Danforth Collegiate and Technical Institute
Website : https://www.danforthcti.com/
Grades and Fields
Location
Share
Save
School Tweets
Search others
Report this school or content
Nearby Schools in Toronto