About Canada Star Secondary School
Welcome to Canada Star Secondary School
Canada Star Secondary School introduces itself: "Canada Star Secondary School is a co-educational, non-denominational, independent school founded in 2013, with the vision of fostering a safe and inclusive learning environment for tomorrow's global leaders. As approved by the British Columbia Ministry of Education, our high school offers the British Columbia Grade 8-12 curriculum. Our campus is located in the quiet and beautiful city of Richmond, in the Greater Vancouver area, and delivers the highest-quality learning system and personalized university plans for students".
Principal: Robert Andrew Anstey
Canada Star Secondary School provides a rigorous, yet supportive study plan to ensure all students are prepared to gain admission to a Canadian or U.S. university of their choice.
Mission & Vision:
Mission: Canada Star Secondary School provides a safe, caring, internationally-minded environment. Canada Star Secondary School's personalized, enriched curriculum fosters creative thinking, develops character strength, and encourages community engagement. Canada Star Secondary School inspires and empowers learners to exceed their expectations and achieve their potential.
Vision: Canada Star Secondary School's vision is to be a diverse and inclusive community of globally-minded leaders and learners committed to shaping a better world.
Field Trips & Excursions:
Canada Star Secondary is committed to providing a learning experience both in and outside of the classroom. During the time at Canada Star Secondary School, students participate in various backgrounds ranging from day trips to multi-day excursions in BC's wilderness. Each tour integrates curricular purposes across subjects and fosters social learning and life skills through the students' desire to learn more about themselves, the school's community, and the environment.
Clubs:
Physical Education & Sports Clubs: Canada Star Secondary School offers physical education classes and have a full gymnasium and a large track and field area as part of the campus.
Leadership Programs: Canada Star Secondary School encourages student participation in Leadership Programs, like the National Society of High School Scholars and the Duke of Edinburgh International Award Program, which promotes personal development, leadership, and community involvement.
Community Service & Volunteering: Volunteering and giving back to the community is an important part of the Canada Star Secondary spirit.
Academic Competitions: In past years, students have entered the University of Waterloo's mathematics competition, one of the most well-known math competitions in Canada.
What do students and parents think about Canada Star Secondary School?
Average rating: 0 / 5
No reviews
Newest reviews:
Be the first one, add your experience about this school!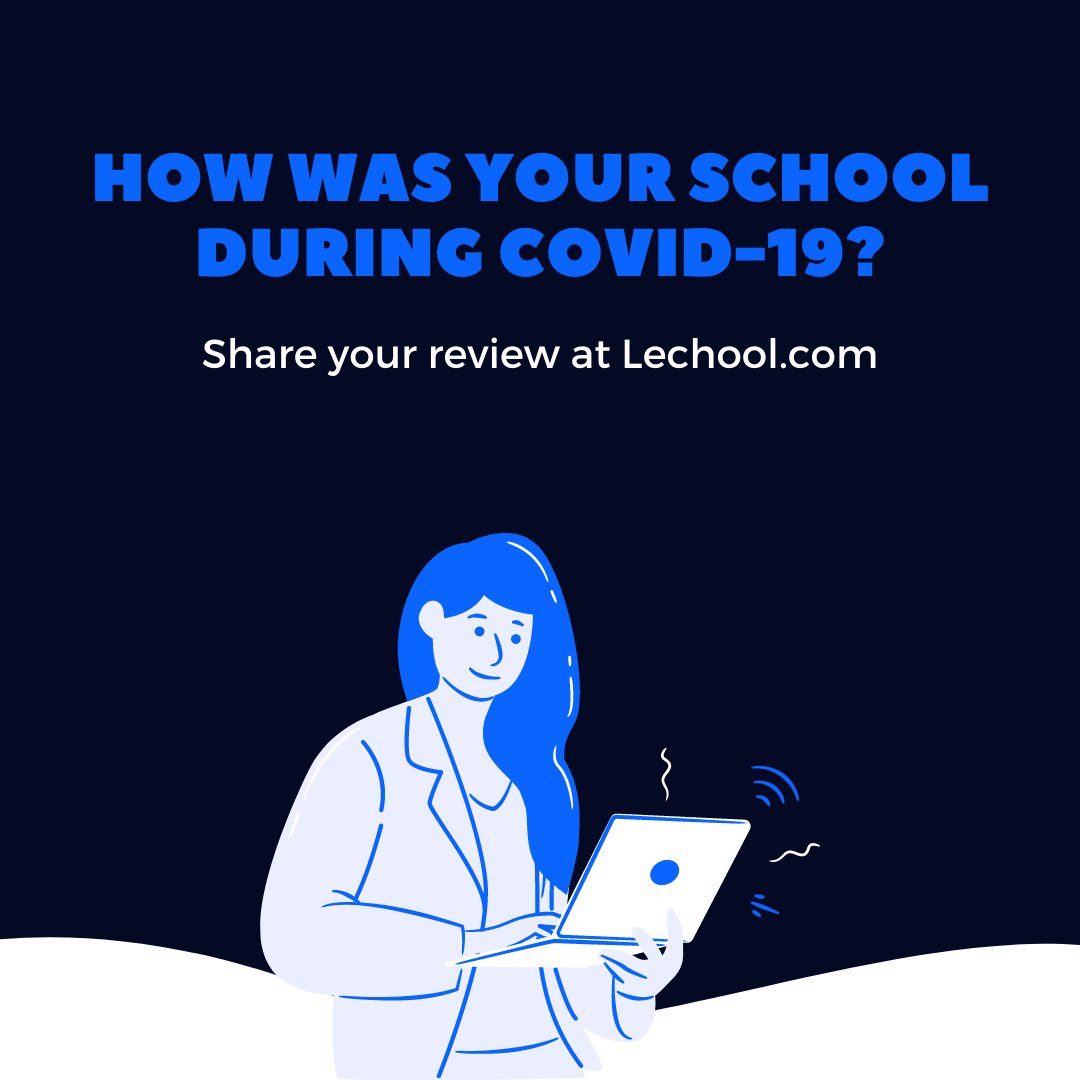 Add your Review about Canada Star Secondary School:
How do I contact Canada Star Secondary School
Grades and Fields
Location
Share
Save
School Tweets
Search others
Report this school or content
Nearby Schools in Vancouver